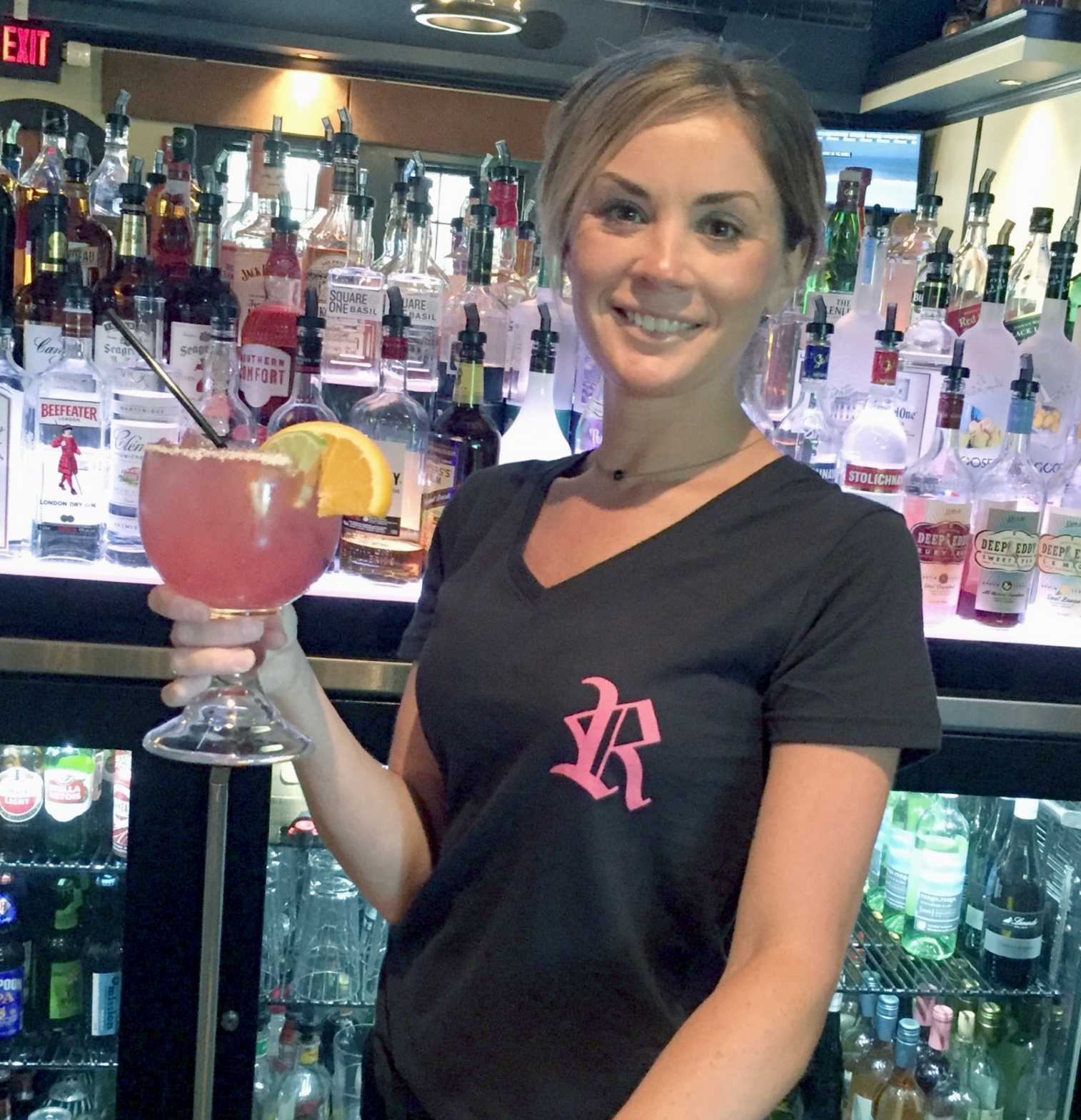 Charlestown Rathskeller
489a Old Coach Road
Charlestown, RI
The newly-restored Rathskeller embraces its history as a speakeasy. This is reflected in the décor, such as circa 1920s murals in the dining room, as well as the unique, seasonal cocktails created at the mahogany bar.
Bartender: Jessica Johnston
Cocktail: Fresh Watermelon Margarita
Recipe: Combine
1/4 oz. fresh lime juice
1/4 oz. simple syrup
1.5 oz. 1800 White Tequila
4 oz. fresh house watermelon puree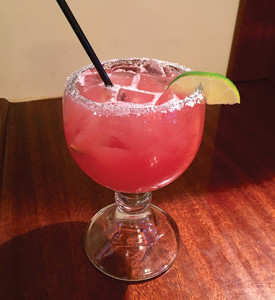 Pour into a chalice glass blended or over rocks, with salt or sugar rim.
The summery drink "tastes very light, fresh and fruity," said Niki Wall, General Manager.