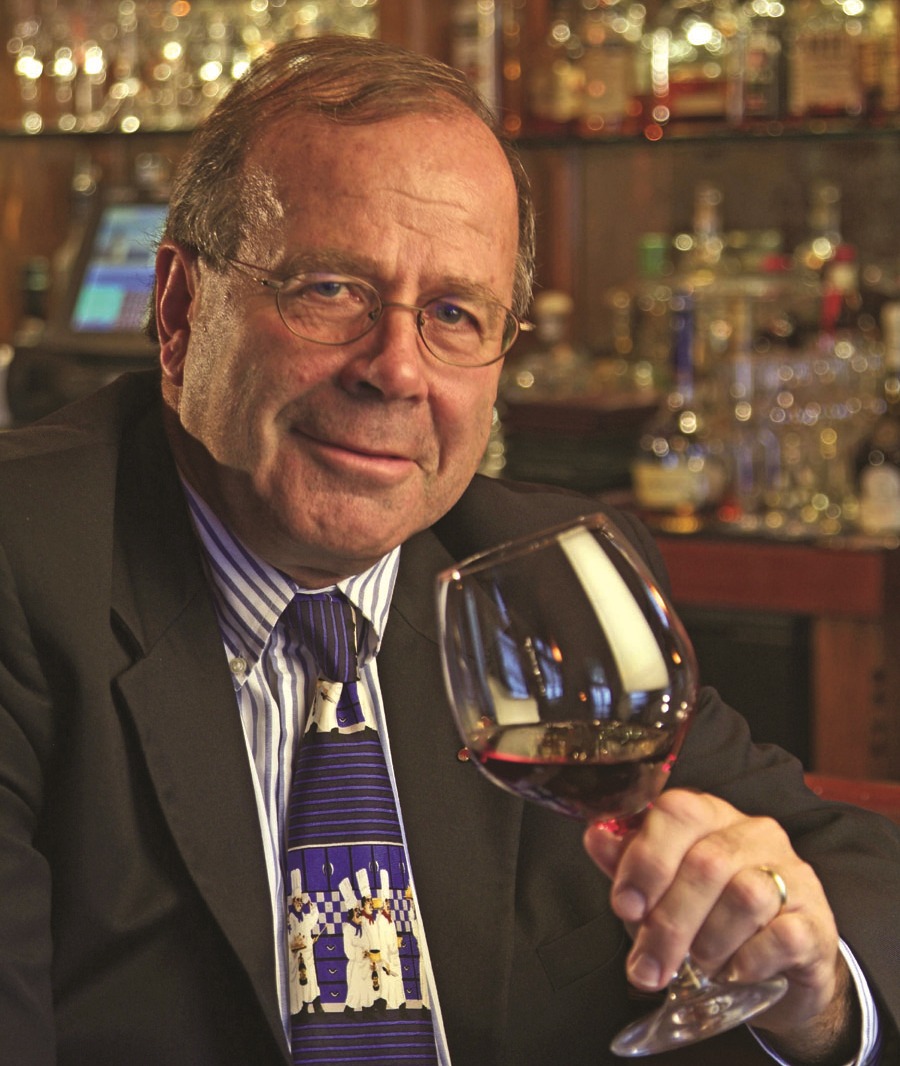 By Len Panaggio, Beverage Consultant
As I am writing this column in late March, it is raw, raining, and not pleasant at all. One of the harshest winters in recent memory is behind us and we're embarking on the season of renewal — spring!  From a business and weather perspective, May brings the transition from spring to summer, with a lot of things to look forward to! From Mother's Day, to graduations, to Memorial Day… all good things lie ahead.
With these big events, however, come some big headaches; getting your staff up to speed, training new hires, maintaining outside areas and getting seasonal menus in hand, to name a few. With the warmer weather comes the onslaught of suppliers trying to get their product on your drink lists.
There is so much going on, it's hard to find the time to do it all and maintain your sanity.  I can't do much to help you with that, but I can help you through the quagmire of new product offerings, especially from your wine reps.
Warmer weather means lighter drinks and wines. It's a perfect time to take a look at Chenin Blanc — a wine with a long history and perfect for the season. Chenin Blanc is a white grape that is associated with the Loire region of France. It comes in many forms — meaning varying levels of sugar and sparkle. French Chenin Blanc is very aromatic, intense, and has good acidity which allows for some of their wines to become age-worthy.
In the Loire, dry Chenin comes from the Savennières region, off-dry varieties hale from Vouvray, and the dessert wines from Coteaux du Lavon. All followed from their sparkling offerings from the Samur region. While most of us have heard of Vouvray, one of the most well-known styles of Chenin available, many don't realize that it is a place, not a grape, much like Chablis. That said, it is a wonderful wine and pairs with so many dishes that chefs are preparing for the season.
There are many choices of Chenin Blanc available from around the world, but for me, the Loire region is my preference. In addition to pairing well with spicy foods, the off-dry pairs very well with dishes that have fruit components to them such as pork chops with an apple sauce or fish with a mango chutney.
Chenin Blanc also works well with many of the lighter proteins, such as veal, chicken or turkey. I personally like Marc Brédif from the Vouvray region. It's widely available and can be purchased at a decent price. This wine pairs nicely with a host of cheese options. My personal favorite pairings include brie, gruyere and cheddar.
Our Rhode Island location gives us the great fortune to access fresh seafood. With the proliferation of oyster farms in the area, pairing these delicious bivalves with a dry Chenin Blanc is a no-brainer! Dry Creek Vineyards from California works well as a domestic choice, the price is right and it is easy to find. In addition to the still wines, the sparkling versions from the Loire are also perfect partners for seafood. I like Bouvet brut and their brut rosé, readily available and priced right, done in the méthode champenoise style of production. This is a great wine at a great price.
As you are making your placement decisions, give Chenin Blanc a chance. It is a versatile food wine or an easy sipper; it spans the levels from dry to sweet. Again, I prefer those from the Loire, but California and South Africa produce some great examples of the wine, too.
Either way, I think your guests will appreciate your efforts in seeking out what could be their next favorite white. After all, isn't that what our guests expect from their favorite place to dine? Uniqueness!
Len Panaggio's career in food and wine spans more than three decades as an owner and as a beverage director at some of the top restaurants in Rhode Island. Currently a hospitality consultant, Len is a graduate of the University of Rhode Island and has attended the Culinary Institute of America Master Sommelier program and the Sterling School of Service and Hospitality.