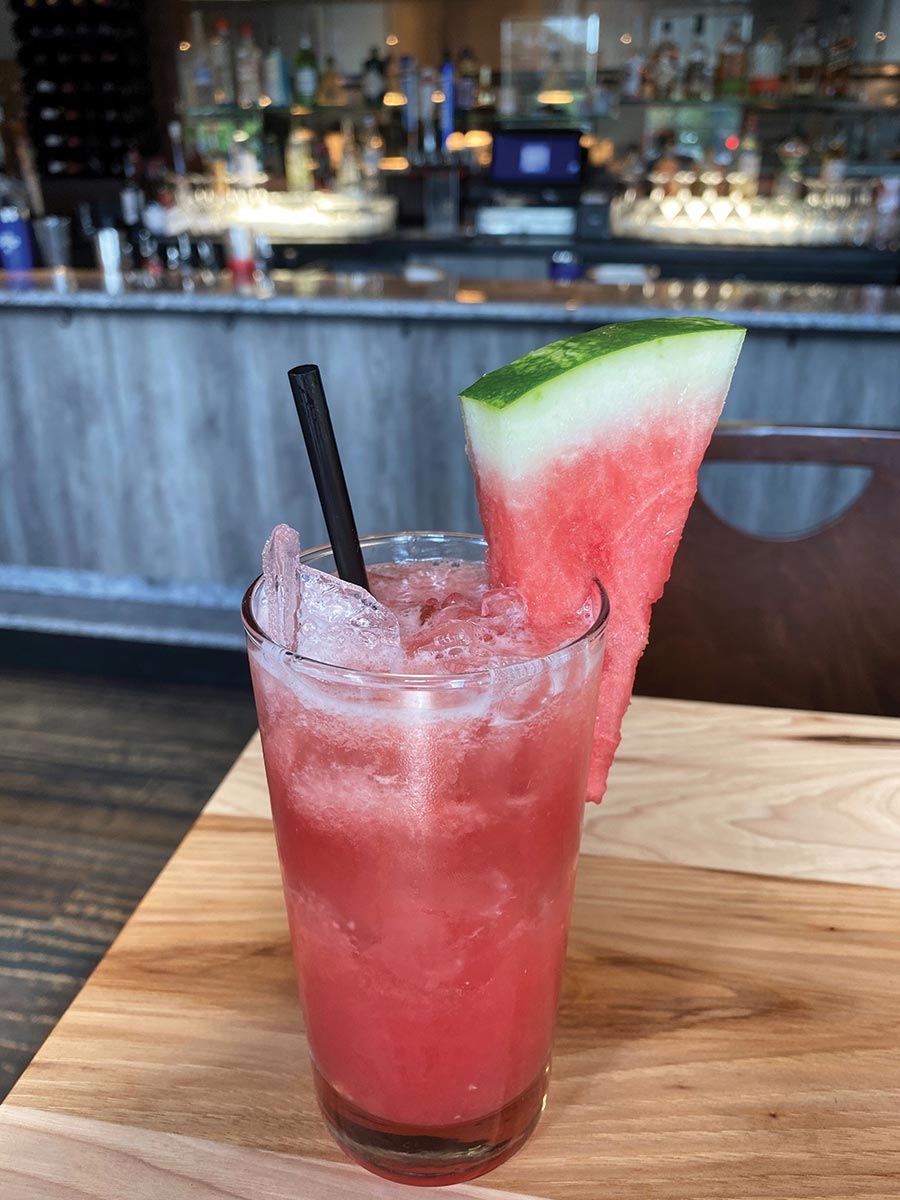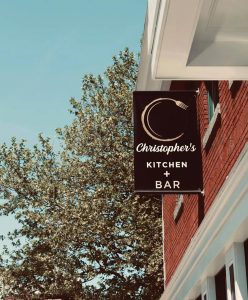 Christopher's Kitchen + Bar
2 South Main Street
Woonsocket, RI
Christopher's Kitchen + Bar in Woonsocket delivers flavors inspired by classic American dishes with a Mediterranean flair, farm-to-table and simply prepared. The family-operated establishment – owned and operated by brothers Stavros and Angelos Petropulos – offers recipes that have been in its family for generations. With the state's phased reopening underway, guests were enjoying outdoor dining as well as newly reinstated indoor seating on June 7, which was kicked off by bringing back its mimosa brunch. To complement its seasonal menu offerings, also offered through takeout and delivery during the evolving regulations around restaurant reopening phases, craft beer, wine and cocktail selections provided the perfect accompaniment.
Cocktail: Santorini Garden
Ingredients:
» 1.5 oz. Grainger's Deluxe Organic Vodka
» 2 oz. Fresh watermelon juice
» Fresh mint leaves
» Fresh lemon and cucumber for garnish
Method: Combine ingredients in a shaker. Shake and strain over fresh ice. Add cucumber and lemon swath for garnish. Shown is a watermelon garnish as an option.
"At our core, we are inspired by American classics that we style with a Mediterranean twist. This cocktail is the embodiment of that philosophy, and it's a great fresh and balanced summer cocktail," said Stavros Petropulos, Proprietor, Christopher's Kitchen + Bar.