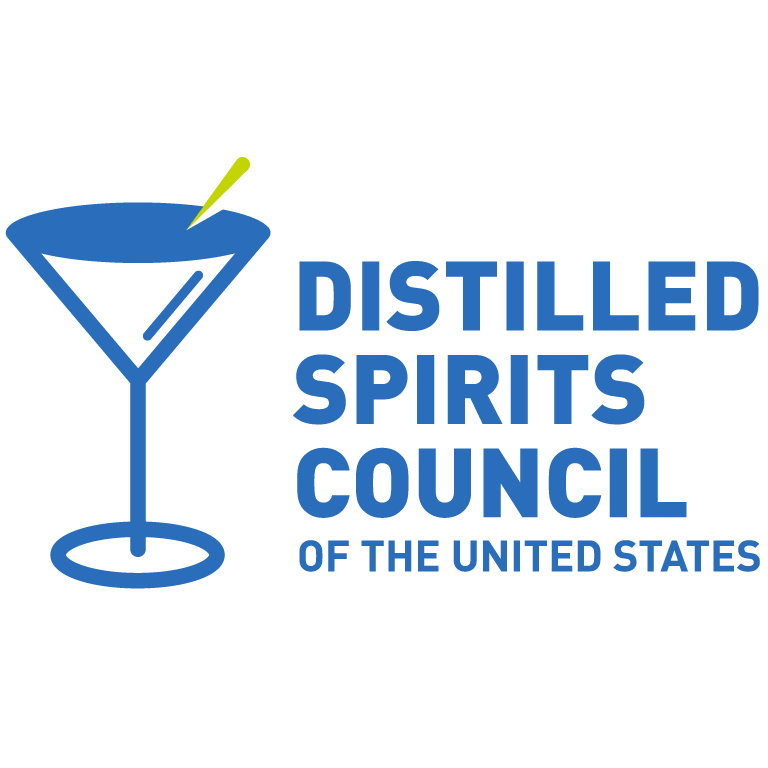 The Distilled Spirits Council of the United States (DISCUS) reported that its member companies are collectively donating more than $8.37 million to the U.S. Bartenders Guild Foundation and other charities to support COVID-19 relief efforts to date. Member companies participating in the donation initiative include: Agave Loco; Bacardi U.S.A., Inc.; Beam Suntory; Brown-Forman Corporation; Campari America; Constellation Brands, Inc.; Diageo; Edrington; Mast-Jägermeister US; MGP Ingredients, Inc.; MHW; Möet Hennessy, USA; Ole Smoky; Pernod Ricard USA, Inc.; and Rémy Cointreau Americas.
"By banding together, DISCUS members are making a powerful impact in support of the most vulnerable in the hospitality industry who have had their lives completely turned upside down by restaurant and bar closures related to COVID-19," said Chris Swonger, President and CEO of the Distilled Spirits Council of the United States. "Across the country, restaurant and bars have closed or moved to take-out only, leaving many hospitality industry employees out of work and worried about how they are going to pay their bills and provide for their families. Through these donations, we are mobilizing to get the money directly into the hands of those who need it most."
The majority of the donations are going to the U.S. Bartenders Guild Foundation Emergency Relief Fund, which assists bartenders, bar backs and bar servers who are in need of financial assistance. Companies have also donated to other national, regional and local charities.
Additionally, DISCUS' grassroots platform, Spirits United, will host a "Spirits United Virtual Toast" Thursday, March 26th at 5pm EST, which will also serve as a fundraiser for the U.S. Bartenders' Guild COVID-19 relief fund. Participants can register for the toast here.
The virtual toast will bring together Spirits United advocates, industry members and supply partners to raise a toast to the hospitality industry and share information on how they can help the distilling and hospitality sector during this difficult time. As part of the virtual toast, bartender Justin Cara-Donna, from one of Washington, D.C.'s top bars, the Columbia Room, will show participants how to make an easy "at home" cocktail. Swonger noted that in addition to the financial donations by DISCUS director member companies, hundreds of distilleries big and small across the country are converting their distilling operations into production lines for hand sanitizer to help communities combat COVID-19.
"This is an industry with a lot of heart," said Swonger. "Time and again, distillers come together in times of crisis to support each other and to aid those in need in their communities. We will continue to do our to help prevent the spread of COVID-19 and ensure the health and safety of our workers and the public."