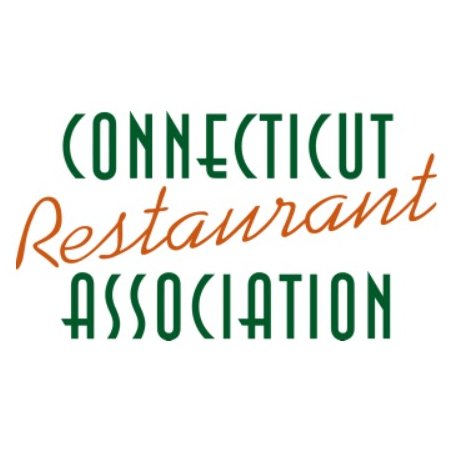 The Connecticut Restaurant Association (CRA) sent members an update highlighting a letter to Gov. Ned Lamont on March 22. The letter asks for core business relief measures as on-premise venues adapted to efforts to help contain the spread of coronavirus and COVID-19 through closures and take-out only models. Four areas that  the CRA proposed "will do the most immediate good for restaurant owners and the 160,000 people they employ across Connecticut" were outlined and addressed:
Immediate and Significant Capital Injections. Grants, lines of credit, or zero‐interest loans from the State "will determine whether most restaurants can survive this storm."
Forgive Sales Tax Payments for at Least Three Months. Connecticut restaurants are absorbing drastic cost increases for the good of the public health, and forgiving sales tax payments is one way to recognize that sacrifice.
Fund a State‐Backed Business Interruption Insurance Program. Rather than forcing its business community to resolve insurance coverage disputes via protracted legal wrangling and an expensive, divisive arbitration process, Connecticut must approve an insurance program that provides immediate benefits.
Address Unemployment Compensation Issues. As the number of filings increases daily, the state needs to be prepared now for insolvency and look for avenues to address the problem other than burdening employers down the line.
Scott Dolch, Executive Director, Connecticut Restaurant Association, wrote, "Connecticut restaurants are doing what they can; they want to stay open and keep employees on the payroll. But without state action that goal is not possible and, as a result, what could be a short-term public health emergency may, instead, trigger a longer economic crisis for Connecticut."
The full letter and action email can be found online.