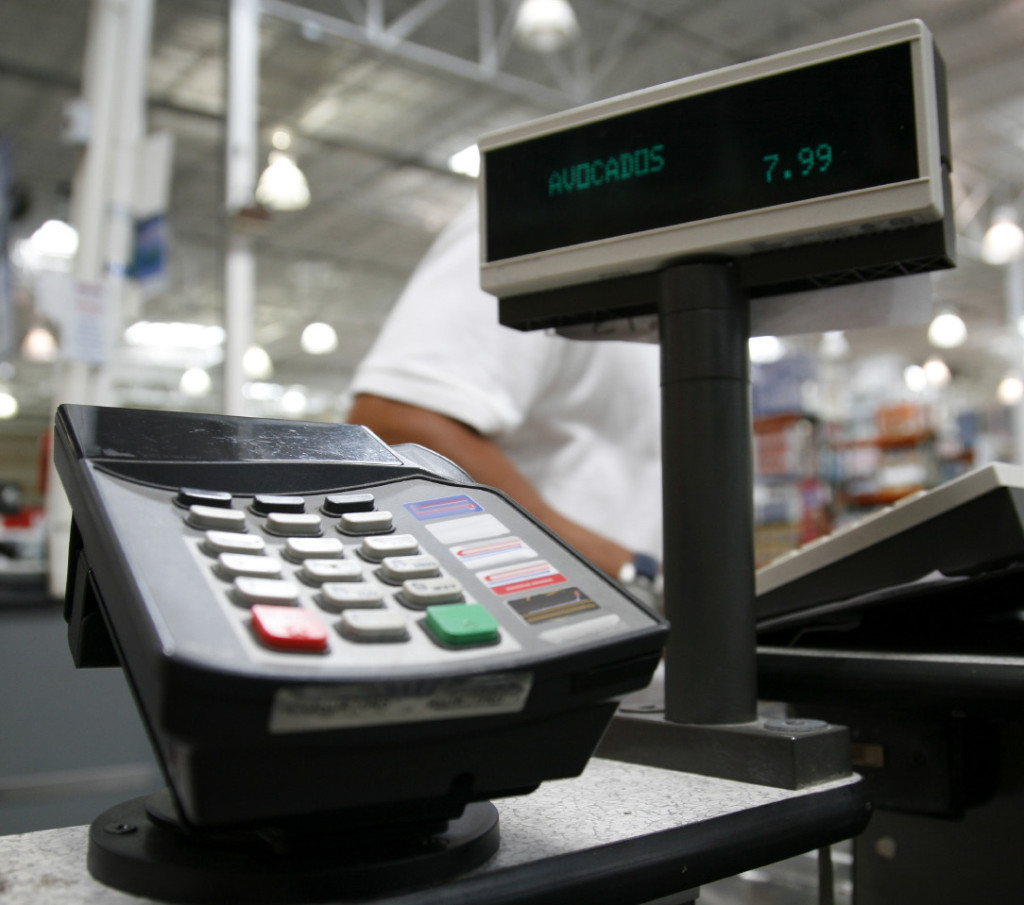 Store Operation Hours and Pricing Changes in the Governor's Budget Proposal
By Dana Slone
Fresh into the new legislative session, Gov. Dannel P. Malloy has proposals to offset his overall budget message of cuts through changes in the state liquor industry, including three main components he says will increase tax revenue: revise minimum pricing rules, extend hours of store operations and loosen regulation of the ownership of package stores. In 2012, Malloy was unable to pass these measures in the General Assembly, but was successful in lifting the Sunday sales ban. He appeared on the early morning radio talk show with Chaz and AJ, on 99.1 WPLR early Feb. 13 to roll out his plan.
Malloy will present the budget and proposal to the General Assembly on Feb. 18 for the fiscal biennium that begins July 1. Its inclusion in the budget means his administration maintains the 2012 ideas that longer hours and cheaper prices will create greater sales and increased tax revenue for the state, while bringing lower prices to consumers who would purchase more.
Malloy wants to allow retail sale of beer, wine and spirits until 10 p.m. Monday through Saturday, and 8 p.m. on Sundays. Closing times are now 9 p.m., except for 5 p.m. on Sundays. More significantly, Malloy is trying again to allow a degree of chain ownership of package stores by raising the permit ownership limit from three to six, instead of 2012's nine. Also new from 2012, Malloy is proposing to revise, not repeal, the rules for pricing. He plants to maintain minimum bottle pricing, but allow steeper discounts than are currently allowed by law, all the way to actual cost. In an industry controlled by small business owners, these exchanges again could impact more than half the state's 1,100 package stores.
The Connecticut Package Stores Association (CPSA) issued this statement in response: "There was a study, with many appointees of the Governor as well as other stakeholders, done in 2012 on minimum pricing that did not find that repealing minimum pricing would lead to cheaper prices or that prices are inflated as a result. The Governor's proposals will put 600 stores as well as wholesalers out of business and only benefits out of state big box chain stores. Connecticut's prices are very competitive with our neighboring states before sales tax and excise tax is added on. They [MA, RI and NH] have no sales tax on alcohol and lower excise taxes. Taxes are the real issue here. And, permit limits are there to prevent big box chains from putting local businesses out of business. Increasing the amount does nothing for the consumer and will destroy the vast selection of product they currently have available. Adding an extra hour of alcohol sales does nothing for revenue and merely transfers even more beer sales, since Sunday sales, from package stores to grocery stores."