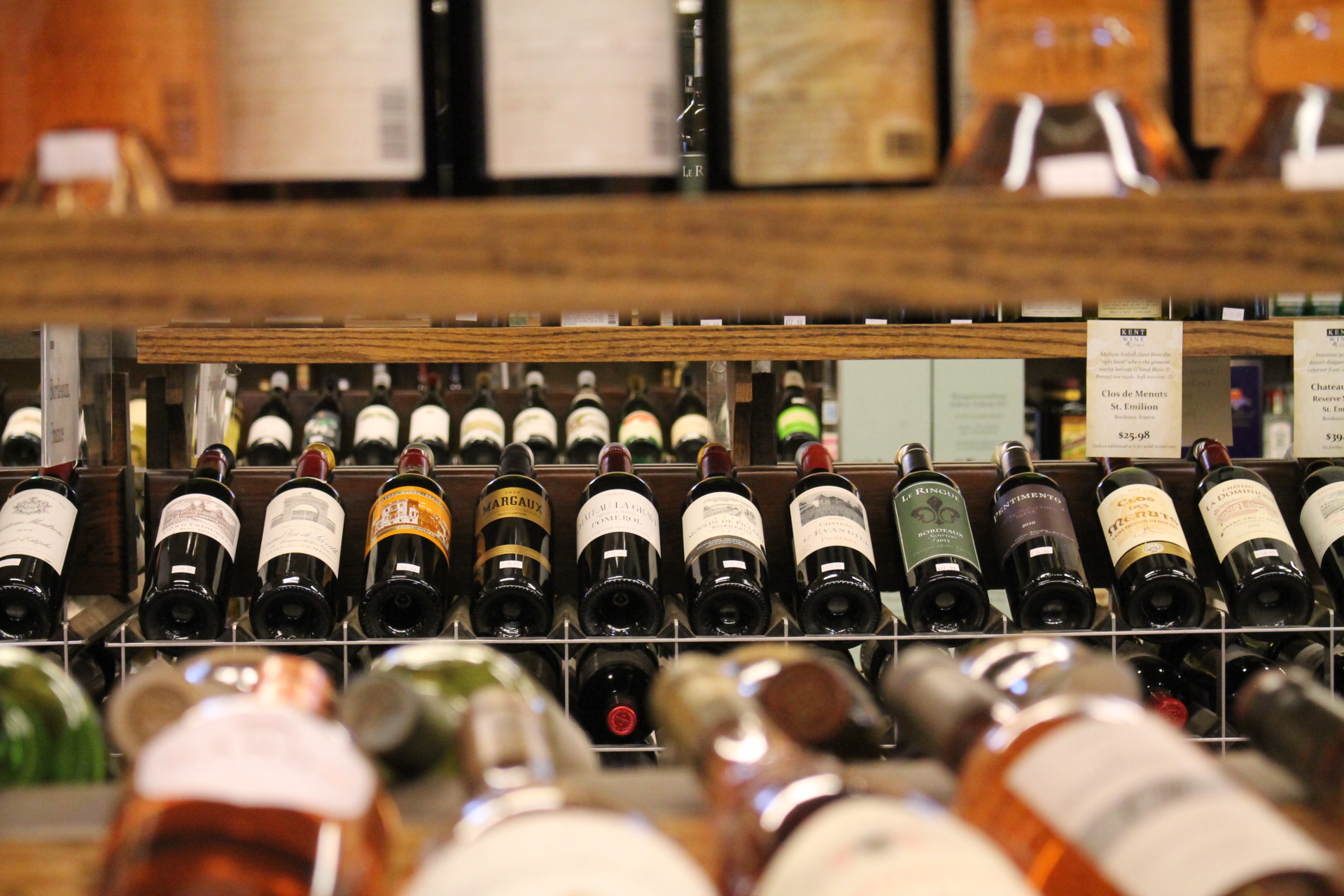 By Lauren Daley
With the support of Gov. Dannel P. Malloy, several Connecticut lawmakers have proposed legislation this session that would abolish minimum bottle prices on wine and spirits at the retail trade buying level. It does not include beer. If passed, it would go into effect July 1 for the new fiscal year.
Senate Bill 14, "An Act Ensuring the Regional Competitiveness of Connecticut's Liquor Prices," has been introduced by Sen. Martin M. Looney, 11th Dist., Sen. Bob Duff, 25th Dist., Rep. J. Brendan Sharkey, 88th Dist. and Rep. Joe Aresimowicz, 30th Dist. seeks to repeal section 30-68m, which has been a defining piece of legislation for Connecticut liquor retailers and distributors via the Liquor Control Act and the Department of Consumer Protection. Bill supporters say tax revenue and lower consumer costs will be the result.
The Connecticut Package Stores Association (CPSA) maintains that eliminating single bottle price would eventually put 600 family-owned beer, wine and spirit retailers out of business at cost of 2,100 jobs and more than $10 million in tax revenue, along with other negative financial and community impacts.
The CSPA also maintained consumers in border towns still crossed state lines because Rhode Island and Massachusetts have no sales tax on alcohol and their excise taxes are cheaper than Connecticut's. "I think it's going to really hurt small stores," said Stephen Downes, president of the CPSA. "This is effectively helping the larger big box [store] … The biggest problem we have with Massachusetts is they have a lower excise tax, and no sales tax, so we're starting out three dollars behind." He added that beverage "selection will go away if you get rid of minimum bottle."
Several attempts to change the minimum bottle price law over the past several years have failed, including a 2015 proposal in the General Law Committee. A public hearing date for this new bill is set for February 23, 2016 at 10 A.M. in room 1E at the Legislative Office Building. Read the text of the bill at https://www.cga.ct.gov/2016/TOB/s/pdf/2016SB-00014-R00-SB.pdf.