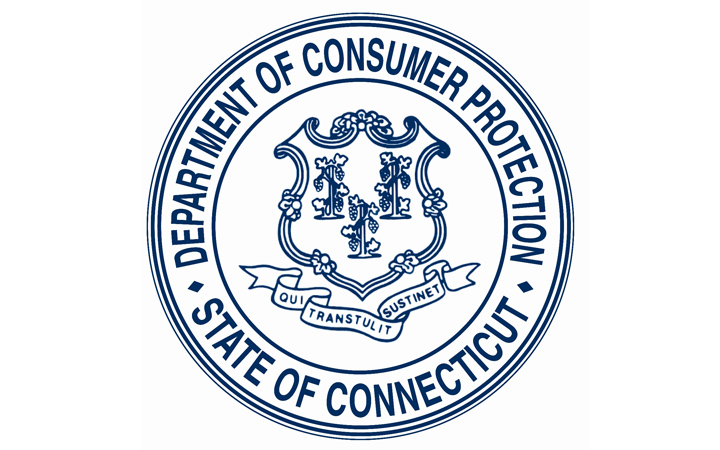 December 26, 2019
Liquor Control Commission
Regular Meetings
For the calendar year 2020, the Liquor Control Commission will meet every Tuesday and Thursday (excluding holidays or delayed/canceled openings) at 450 Columbus Boulevard, 9th Floor, Conference Room B, In Hartford, Connecticut.
Meetings will start at 8:30 am.
All meetings are open to the public. Please be advised that in order to enter the building, you must have a photo ID and need to check in with security personnel at the Plaza level kiosk.
The agenda will follow this format:
Call to Order
Approval of Minutes
Public Comment
Review of Provisional Permit Records
Review of Final Permit Applications
Review of Transfer of Stock and Transfer of Interest Applications
Review of Substitute Permittee Applications
Updates from Director (if any)
Public Comment
Adjournment
If you have any questions about this or any other liquor-related matter, please call (860) 713-6210 and speak with an agent on duty, or visit dcp.liquorcontrol@ct.gov.
John J. Suchy, Director of the Liquor Control Division
The Department of Consumer Protection, through the State Liquor Control Commission, oversees all sales of liquor in the State of Connecticut.  165 Capitol Avenue, Hartford, Connecticut 06106-1630,  Liquor Control Division website www.ct.gov/dcp