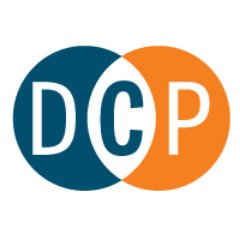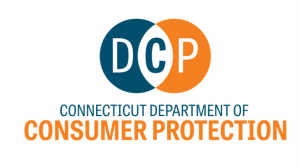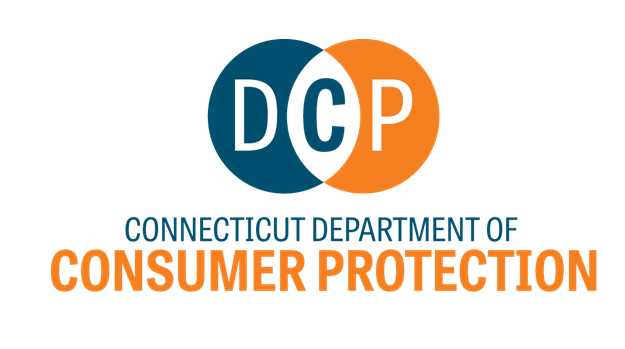 April 28, 2022
From the Office of M. Caitlin S. Anderson
Liquor Control Division Director
RE: New Regulations Concerning Self-Pour Automated Systems
The Liquor Control Act was updated in 2021 to allow for self-pour automated systems under certain conditions at on-premise consumption locations.  (See Public Act 21-50.)
To implement the statute, the Department of Consumer Protection set forth regulations specifying how these systems may be used.  The self-pour regulations are found at Regulations of Connecticut State Agencies § 30-6-A28, and are available online at the Connecticut eRegulations webpage.
The regulations cover the following requirements for automated systems:
The type and quantity of alcoholic beverages that may be dispensed;
Patron access restrictions;
The mechanical and technical requirements and corresponding RFID devices;
The maintenance requirements; and
Video and record-keeping requirements.
You must notify the Liquor Control Division if you intend to utilize a self-pour automated system. Once your automated system is installed, but before allowing the public to access it, you must email the Liquor Control Division at dcp.liquorcontrol@ct.gov.  Include your permit number and the date you wish to allow the public access to the system.
If you have any questions on these new regulations or self-pour automated systems, please contact the Liquor Control Division by email at dcp.liquorcontrol@ct.gov.
The Department of Consumer Protection, through the State Liquor Control Commission, oversees all sales of liquor in the State of Connecticut.  450 Columbus Boulevard, Suite 901, Hartford, CT, 06103. Visit the  Liquor Control Division website www.ct.gov/dcp.