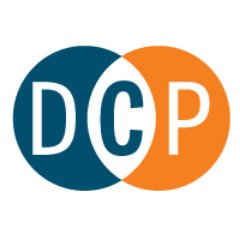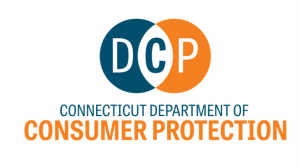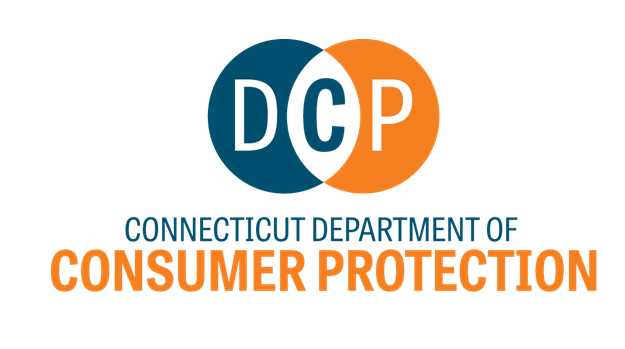 April 5, 2022
From the Office of M. Caitlin S. Anderson
Liquor Control Division Director
For Immediate Release
Re: Liquor Permit Cancellation Process
The Department of Consumer Protection Liquor Control Division has a new online process for cancelling liquor permits.
You can now cancel online through your current e-License credential account. Cancelling online will immediately inactivate your permit.  Emailed, mailed, or faxed cancellation requests will no longer be accepted.
Steps to complete the cancellation process:
Go to https://elicense.ct.gov.
Log into your active credential's account with your existing user ID and password. (You must use the credential given to you when your permit was issued; do not create a new user ID.)
Once logged in, scroll down to "More Online Services," then click "License Maintenance."
Select the credential you wish to Cancel and click "Start."
From the drop-down menu, select "Cancel my Permit" and complete the submittal process.
Once the cancellation request is submitted properly, you will receive an immediate email from the Department acknowledging the cancellation. Upon receipt of the email, your cancellation is complete, and your permit is inactive.
Once you cancel your permit, it cannot be reversed and you will not receive any refunds for fees already paid. This online option is available only for final permits and cannot be used to cancel provisional permits or withdraw an application.
If you have any questions on this new process, please contact the Liquor Control Division by email: dcp.liquorcontrol@ct.gov.
Caitlin Anderson
Director, Liquor Control Division, Department of Consumer Protection
Rev. 4/2022
The Department of Consumer Protection, through the State Liquor Control Commission, oversees all sales of liquor in the State of Connecticut.  450 Columbus Boulevard, Suite 901, Hartford, CT, 06103. Visit the Liquor Control Division website www.ct.gov/dcp