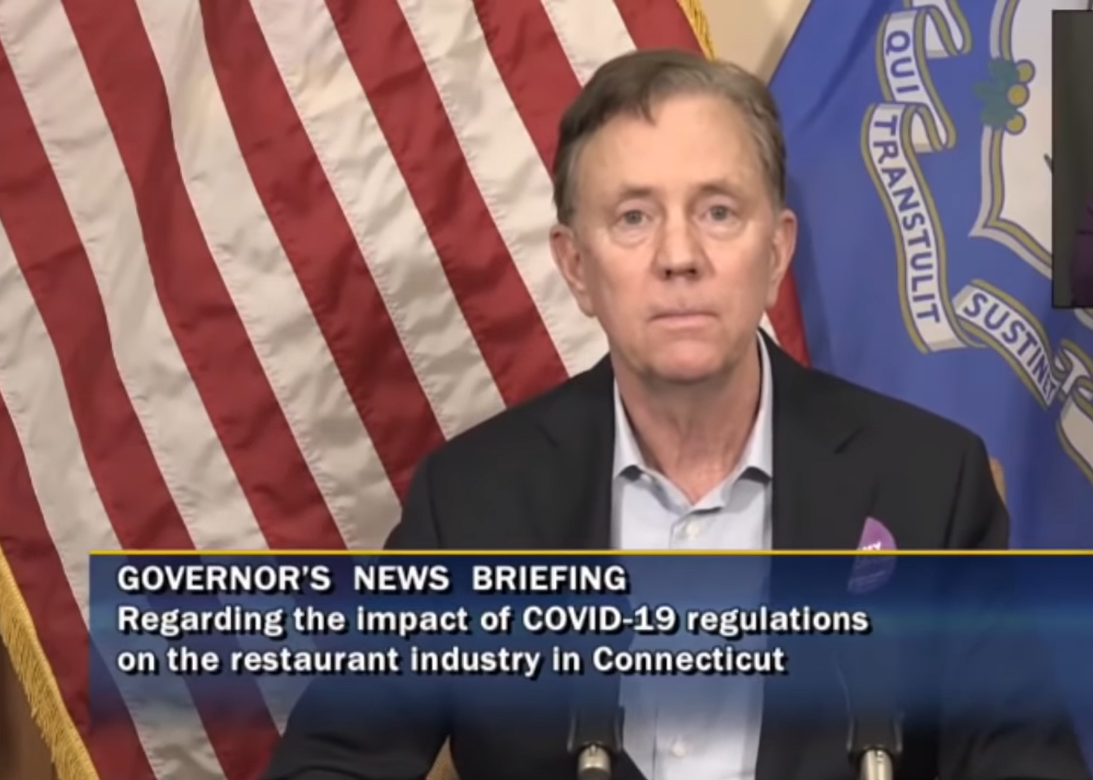 From Staff Reports
Gov. Ned Lamont announced an increase in the number of people allowed at indoor events such as weddings during a press conference on Feb. 16. The new guidelines allow for up to 100 people at indoor events or a maximum of 50% occupancy and up to 200 people at outdoor events, which was effective on March 19.
Performance venues were also permitted to reopen at 50% capacity and sell concessions during events, providing a vital revenue stream for those businesses. Preventive measures such as social distancing between parties and the wearing of masks will continue to be required.
The announcement was good news for the caterers, venues and supporting businesses whose livelihoods rely on largescale events such as weddings, parties and meetings, along with the thousands of people employed by that branch of the hospitality industry in the state.
During the press conference, Lamont said he planned to announce further easing of other COVID-19-related measures if the state's case positivity rate, hospitalizations and mortality rate remained low.
The previous occupancy limit in place allowed no more than 25 people indoors and 50 people outdoors. Restrictions regarding gatherings at private residences remained unchanged, with no more than 10 people allowed both indoors and outdoors.
The Connecticut Restaurant Association (CRA), in cooperation with the CT Event Industry Coalition and CT Convention & Sports Bureau had written a Feb. 11 letter to Lamont to ask that the restrictions be lifted to allow for more guests indoors.
Following the Feb. 16 announcement by Gov. Lamont, Scott Dolch, Executive Director, CRA said in a statement, "We're very appreciative that Governor Lamont has heard the pleas of our industry, and that Connecticut now has a plan for gradually opening up indoor and outdoor events in the months ahead. Before the pandemic, Connecticut's event industry and related businesses accounted for 32,000 jobs per month, and it's critical for our state's local economy that we get all of those people working again. This new timetable for reopening will give confidence to our customers and guests who need to plan months in advance for their special events. We're thankful the Governor understood that dynamic, and that his administration took action. We look forward to being part of Connecticut's post-COVID recovery in the months and years ahead."