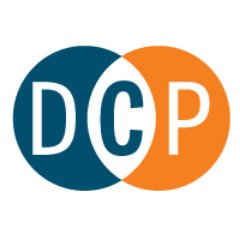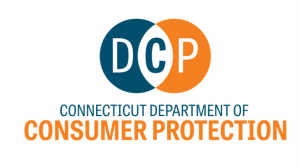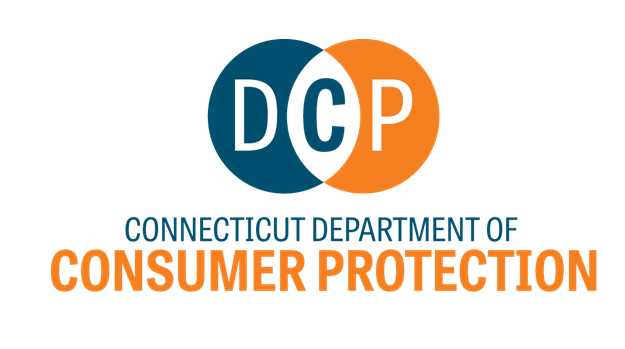 February 16, 2021
For Immediate Release
From the Office of John J. Suchy, Director
Delivery Extension Approved for April 2021
The department has received a request from Wine and Spirits of Connecticut Inc., on behalf of its members, and has received request(s) from individual wholesalers to consider extending deliveries of alcohol products in April 2021.
Upon review, the department has approved the extension of delivery of alcoholic liquor products for ALL Connecticut wholesalers to Friday, April 2 that are ordered through March 2021. This is an extension of delivery, not an extension of order-taking. Please note that the period of delinquency starts on the date of delivery.
If you have any questions on any liquor-related matter, please call (860) 713-6210 and speak with an agent on duty. Reach by email at dcp.liquorcontrol@ct.gov.
John J. Suchy, Director of the Liquor Control Division
The Department of Consumer Protection, through the State Liquor Control Commission, oversees all sales of liquor in the State of Connecticut.  450 Columbus Boulevard, Suite 901, Hartford, CT, 06103. Visit the  Liquor Control Division website www.ct.gov/dcp