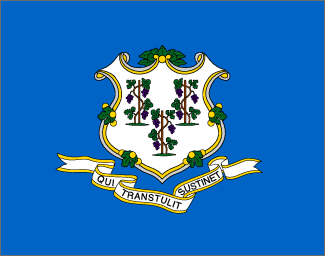 By Lauren Daley
Connecticut Senator Kevin Witkos (R-Canton) is proposing a beer, wine and liquor sales tax-free trial period over the holidays—a six-week period from Nov. 15 to Dec. 31—to see if Connecticut package store sales jump. Witkos said his goal is to make the state's package stores competitive with those in Massachusetts, Rhode Island and New Hampshire.
Massachusetts and New Hampshire have no sales tax on beer, wine or liquor. Rhode Island recently began a sales tax elimination trial period, which started Dec. 1, 2013 and is in effect until March 2015. Connecticut has a 6.25 percent sales tax on alcohol. Rhode Island increased the alcohol excise tax by $1.65 per gallon on liquor and by lesser amounts on beer and wine, but Witkos said he proposed that excise tax remain the same in Connecticut.
The full story will appear in the April issue of The Connecticut Beverage Journal.