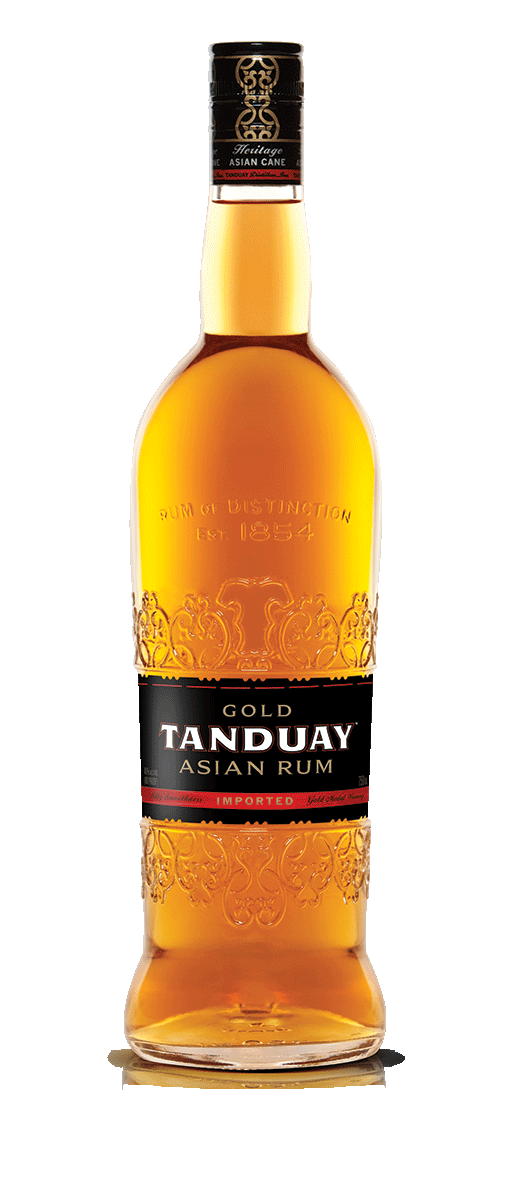 Tanduay Asian Rum will be one of only three spirits offered to attendees at Tastes of the Valley fundraiser at Tower Ridge Country Club in Simsbury Saturday, March 22,2014 from 7 to 10 p.m.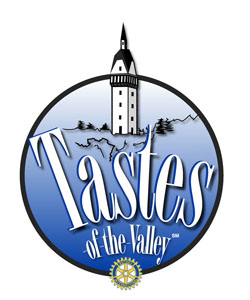 The event is sponsored by the Rotary Club of Avon-Canton and is expecting over 400 food, wine, beer and spirits enthusiasts. The club's sixth annual event and fundraiser offers wine and beer, premium spirits to its annual tasting menu from some of the area's best restaurants.
"While Tanduay has been available in Connecticut since August 2013, we are always eager to introduce this unique Asian rum to consumers at events like Tastes-of-the-Valley and to support local causes," says Whit Repp, Vice President of Marketing at Brand Action Team, Tanduay's marketing/PR agency of record, located in Avon. "We're excited to be part of this event." Tastes of the Valley supports several charities in Connecticut.