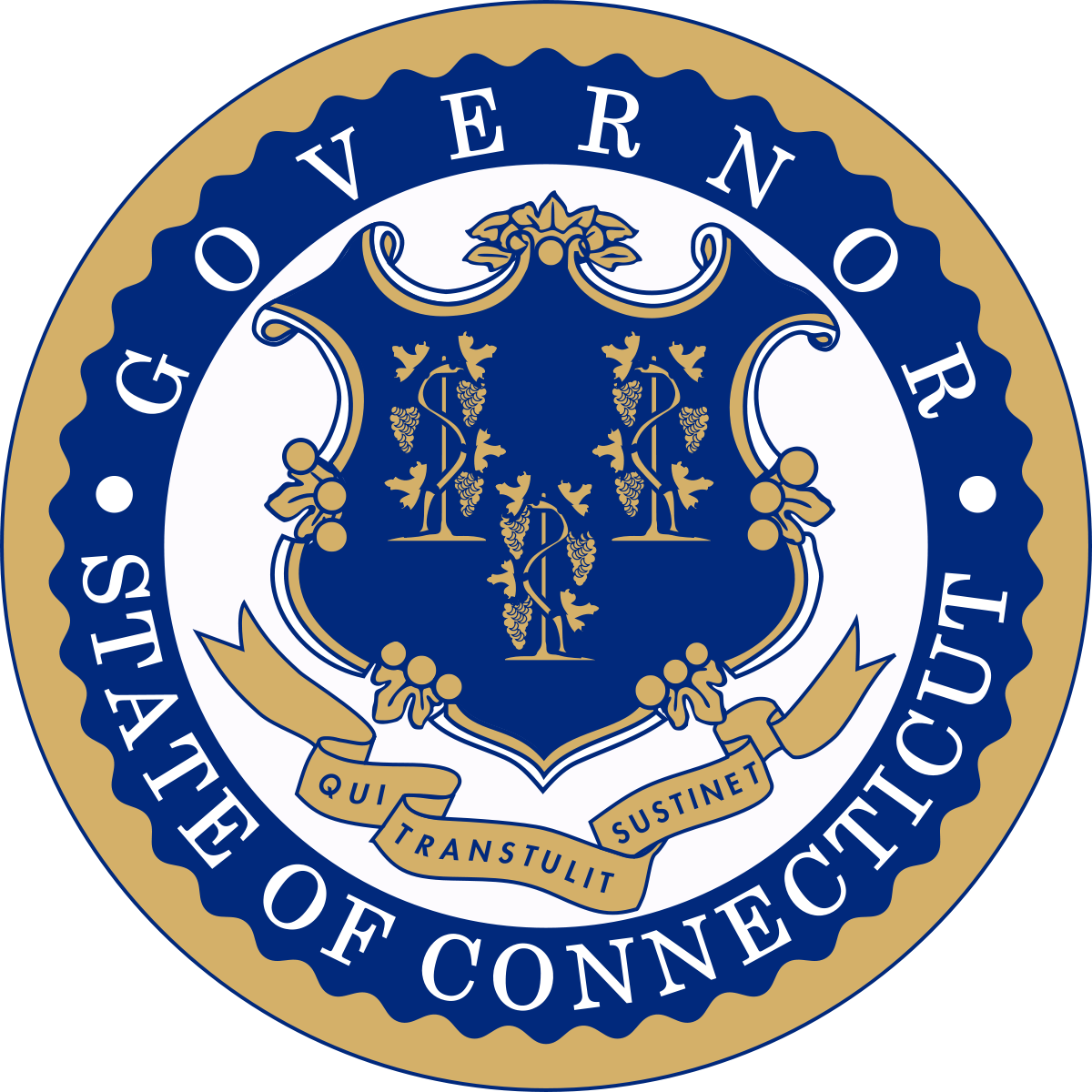 On Feb. 4, 2021, Gov. Ned Lamont issued Executive Order No. 10, which includes updates to regulations for the liquor industry. The language of pertinence to Connecticut liquor permits is as follows:
"The Department of Consumer Protection shall extend all café liquor permits due to expire on or before February 9, 2021, that were club, non-profit club, golf country club, airport airline club liquor, airport bar liquor, airport restaurant liquor, boat liquor, bowling establishment beer and wine, bowling establishment liquor, racquetball facility liquor, railroad liquor, special outing facility beer, special outing facility liquor, special sporting facility bar liquor, special sporting facility concession liquor, special sporting facility guest liquor, special sporting facility restaurant liquor, tavern liquor, university beer only, university beer and wine, or university liquor permits prior to the enactment of Public Act 19-24, such that they shall now expire on April 20, 2021, unless otherwise provided by law."
The order takes several emergency actions in response to the COVID-19 outbreak and the governor's civil preparedness and public health declarations, in addition to the above stated, including: Exclusion of individual stimulus payments from benefit eligibility calculations; suspension of reapplication filing requirement for the additional veterans tax relief program; suspension of reapplication filing requirement for the Homeowners' – Elderly/Disabled Circuit Breaker and Freeze Tax Relief Programs; use of commuter parking facilities as needed for COVID-19 testing and vaccination; paid leave requirements for staff of local and regional boards of education; relaxation of limits on religious gatherings; and absentee voting eligibility during COVID-19 pandemic. View the full order here.