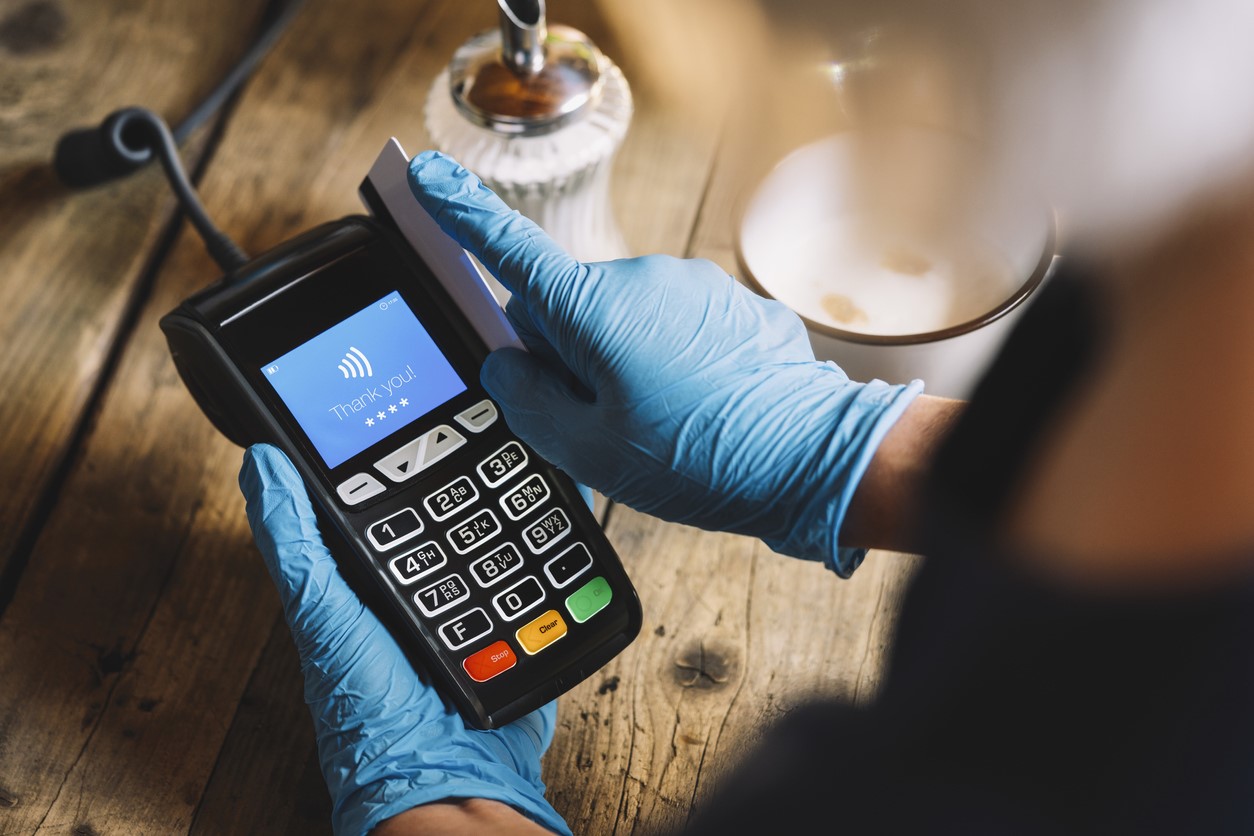 The office of Gov. Ned Lamont issued updated guidelines for businesses in advance of the state's planned Phase 2 reopening on June 17.
Businesses allowed to reopen include restaurants with indoor dining at 50% capacity among other restrictions, along with gyms, amusement parks, movie theaters, nail salons and tattoo parlors among them.
The Phase 2 rules allow for spaced bar seating at restaurant bars. Bartenders are allowed to make and serve guests drinks in the bar area as long as there is a 30-inch high plexiglass barrier between the bartender and guests. An 8-inch gap underneath the plexiglass is allowed, where bartenders can serve guests drinks and collect payment. Nightclubs or any establishment serving alcohol without food are not permitted under Phase 2.
Restaurants are permitted to continue to offer outdoor dining with tables spaced at least six feet apart, with all other safety protocols in place and the newer indoor service guidelines, under the Reopening CT plan.
Additional rules include:
The maximum indoor capacity will be 50%
Outdoor dining is still encouraged
Businesses are encouraged to use no-touch or disposable menus. If no disposable options are available, menus have to be sanitized between uses
Buffets and self-service stations must be closed
Condiment packets or containers should be single-use
Hand sanitizer should be made available at the entrance
Indoor waiting areas must be closed
Contactless payment is encouraged
Bar seating is permitted as long as there are no active work areas or working staff behind the bar or there is a physical barrier separating customers from the bar space
No standing customer service will be allowed and parties at the bar must be spaced six-feet apart
Plexiglas should be placed at "key" points of customer interaction, where possible
Pick-up or payment locations will be at least six feet from customers waiting in line
The new guidelines also allow hotel liquor permit holders to sell liquor with pick-up and delivery food orders, under the same rules granted to other liquor permit holders in March. Specifically: Further Clarification of Limits on Alcohol Sales by Restaurants, Bars and Private Clubs. Executive Orders No. 7G, Section 3, and 7T, Section 2, which addressed take-out and delivery of alcoholic beverages by certain liquor permit holders, are modified to allow holders of Hotel Liquor permits to sell alcoholic beverages for pickup or delivery consistent with the requirements on other permit holders as set forth in prior executive orders and the DECD Sector Rules for Restaurants.
The rules allow for an increase in numbers of people allowed at gatherings with a maximum of 25 people allowed indoors and no more than 100 people outdoors. Outdoor event venues such as amusement parks are allowed to operate at 25% capacity.
Gov. Ned Lamont said about 95% of the state's economy will be able to be up and running after the start of Phase 2. Phase 3 is tentatively scheduled for mid-July but no definitive date has been set.  See Executive Order 7ZZ here.