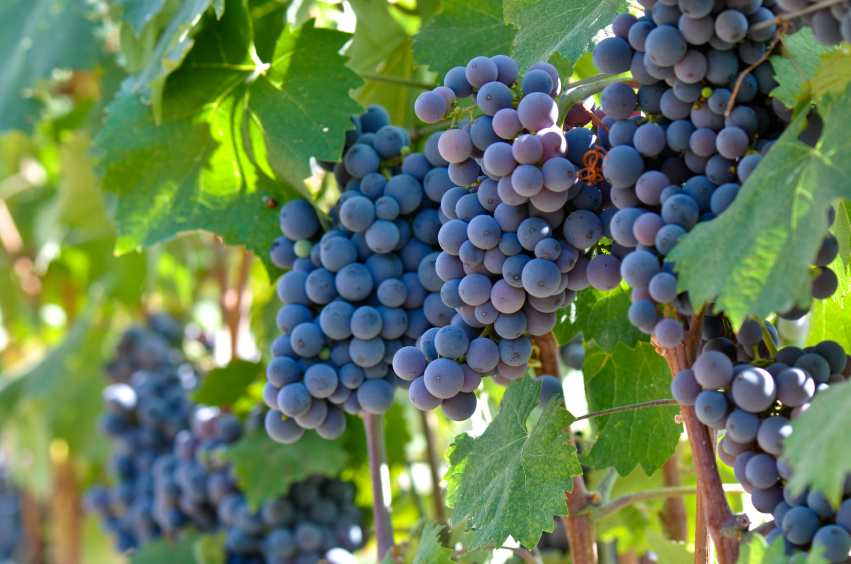 Constellation Brands announced that it will make a $100,000 donation to the Napa Valley Vintners' (NVV) Community Disaster Relief Fund to provide immediate support to the local community. Funding will be available for one-time immediate needs as well as short term assistance for temporary housing and basic needs such as food, water, and medical care. 
"Our company has a longstanding tradition of giving back in the communities where we live and work, and while we are grateful that our Constellation facilities and families experienced only minor damage during the earthquake, many of our neighbors were not as fortunate," said Rob Sands, president and chief executive officer, Constellation Brands. In addition, Constellation is encouraging employees, visitors and wine club members to donate non-perishable goods at the wineries.
To learn more about the NVV relief efforts and how to participate go to: www.napavintners.com.