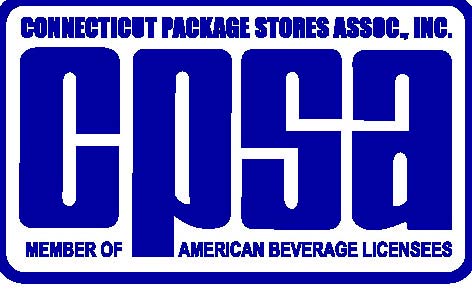 To all package stores,
We hope that your holiday season was fulfilling both personally and professionally. The 2013 legislative session begins on January 9th and ends on June 5th 2013. We anticipate that this session will deal with as many issues as the 2012 session did so you should be prepared to attend the public hearing which will notify you of. Until then have a great New Year!
The CPSA Board Members
For more information contact the Connecticut Package Stores Association, please visit www.ctpsa.com. Membership payments are processed securely using Purepayments, an experienced, trusted merchant service provider for all types and varieties of businesses. All CSPA members are eligible for the following offer: Purepayments will pay for your annual CPSA membership fee ($250) each year you utilize their merchant services. To learn more about the benefits, contact CPSA Merchant Services Client Advisor, Rich Giaccio, (914) 469-3227 or rich@purepayments.com.