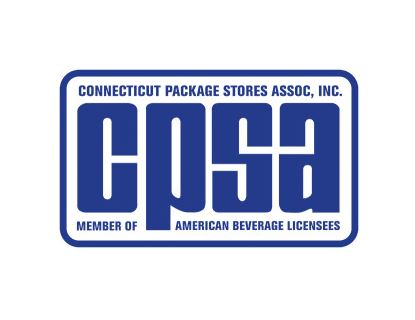 By Sean Hughes, Connecticut Package Stores Association
With the arrival of phase three for reopening Connecticut by Gov. Ned Lamont, we are beginning to see pre-COVID-19 life come back ever so slightly. Restaurants are allowed to increase their indoor-dining capacity from 50% to 75%, while still adhering to social-distancing rules. Unfortunately, in this new phase, bars are still to be closed down until further notice of future reopening dates.
Since March, COVID-19 has transformed almost every aspect of how society operates. From limiting social interactions to changing how society interacts with businesses, there have been massive changes that have taken a lot of time and effort to adjust to. With this in mind, there is a mounting uncertainty that we will ever return to exactly how things were pre-pandemic, and additional concern that some of the negative impacts of COVID-related changes will linger on as we begin to reopen businesses and return to a sense of normalcy.
With the elections right around the corner, candidates running for each district seem to be echoing a variety of differing concerns based on the needs of their communities. However, despite the difference in opinions of how to reopen the state, all are seeking ways to support their local businesses to keep as many of their doors open through the end of this crisis.
Something package stores have always prided themselves on has been their ability to step in and support other local businesses. When local manufacturers had to cut back on in-person sales and events, package stores across Connecticut provided an outlet for them to continue bringing in revenue.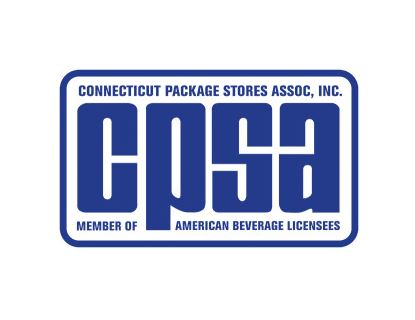 Package stores, though deemed essential businesses by Gov. Lamont during this health crisis, have faced several changes since the beginning of the pandemic, which were implemented via executive order. Although these changes were commendable and quickly implemented, they did have some consequences that not only impacted package stores, but those supporting package stores. One of the best ways package stores were able to introduce consumers to new and local products was through in-store tastings, which were understandably suspended in one of the many executive orders.
Tastings, which are a great marketing tool to attract new customers and introduce them to different products, also served as a way to connect to the customers on a more personal level. It also allowed package store owners and managers to establish closer relationships with distributors and manufacturers, and to share ideas on how to strengthen the industry and continue to provide Connecticut consumers with the best service and variety of products unmatched by any other state.
Looking forward, it is our hope that industry members will have a renewed and fortified appreciation for the ability to connect with customers and each other. There is a growing number of consumers that have gone months without access to their local brick-and-mortar businesses, who now realize their value and have found ways to support them until they can reopen. Despite the many negatives of this health crisis, it reminded us to appreciate a good thing before it's gone, including the local retail industry.
2020 CPSA Golf Outing
I want to thank all of the sponsors, golfers and the staff at Whitney Farms Golf Course for such a successful golf outing for CPSA. The innovative changes made by the venue allowed for a relaxed atmosphere and an efficient order of events for the outing. Attendees were very understanding of the new rules implemented due to the pandemic, which ensured proper social distancing all while having a fantastic time. We look forward to another great outing next year, hopefully without masks.
If you have not yet renewed your membership or have not been a member before, now is the time to join CPSA. Support the only association protecting your business today.  For more information, visit CPSA online.