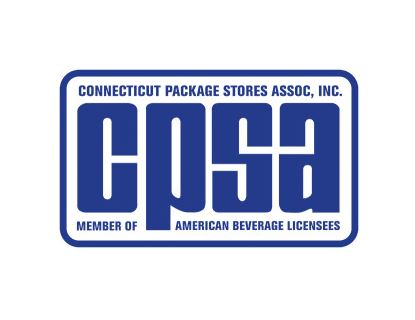 By Sean Hughes, Connecticut Package Stores Association
The COVID-19 pandemic has disrupted life as we know it for the past several weeks. It has changed the way society operates daily, and the liquor industry is no exception.
On March 17, 2020, the Department of Energy and Environmental Protection (DEEP) announced they would be suspending enforcement of the bottle bill for retailers who refused to take back empty beverage containers. The bottle bill itself was never suspended, but most retailers chose to halt their redemption services while DEEP had suspended enforcement, which extended to the end of April.
Recently, the Connecticut Package Stores Association (CPSA) was contacted by DEEP officials who asked for the association's input on how to restart the bottle bill process. They asked if CPSA could share recommendations or concerns the industry might have regarding when and how the redemption process should begin.
CPSA was concerned about the redemption start date of May 1, and recommended that the process begin when Gov. Ned Lamont reopens certain businesses in Connecticut, after he and public health officials have determined that it is safe to do so.
CPSA also recommended that a limit be placed on how much a customer can redeem at one time, and that a store should be allowed to designate a certain time of day or week for when redemption can be accepted to ensure a safe and smooth reboot of the system.
DEEP's thoughtful attention to the concerns of the liquor industry and other major retailers who redeem beverages is greatly appreciated by CPSA. DEEP has announced that they will extend their suspension of enforcement to May 20, as requested.
At this time, the initial resumption of the bottle bill will take place in a limited fashion, allowing a limited number of containers to be redeemed at one time.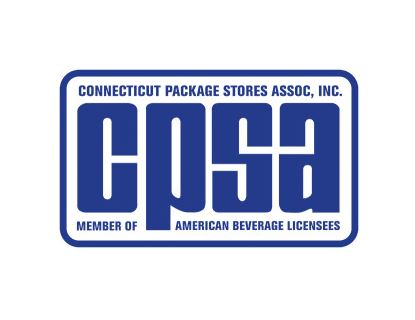 The goal is to have a two-week ramp-up period with the continuation of full services in early June. DEEP will be providing signage that will explain the process and time line in clear terms for the stores and their customers.
CPSA has come up with a few suggestions for retailers during this two-week "ramp up" period. These recommendations include limiting the redemption hours for which customers can bring back empty containers, requiring customers to bring back containers in a sealed, clear bag; have the redemption exchange take place outside or behind the store to limit exposure; and be sure to display the DEEP-issued signs to inform customers of the current state of bottle bill operations.
If a customer comes to a store with more than the current limit of returns or what the store can deal with during this two-week period, they are able to redeem those beverage containers at one of the redemption centers located across the state.
The redemption centers were deemed essential by Gov. Lamont and have continued full operations throughout the pandemic. The full list of these locations can be found here. CPSA will continue to inform members of important updates for upcoming programs or coronavirus updates from DEEP, Department of Consumer Protection and the governor's office.
CPSA is always monitoring for developments affecting the industry within and outside of the legislative session. Our association in Connecticut is fighting every day for the rights of locally owned package stores across Connecticut. Support these efforts by joining CPSA today at CTPSA.com/join-cpsa/.