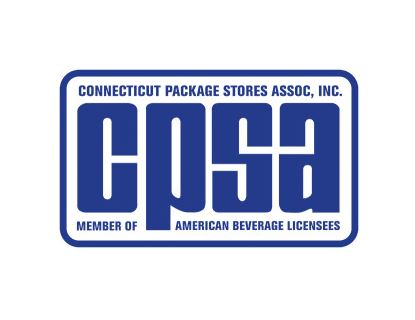 By Sean Hughes, Account Director, Connecticut Package Stores Association
So far, 2020 has been a year of many hardships and massive changes on a societal level. Much of this has affected how the liquor industry operates now, and will likely change it for good in the future. As of early August, the reported cases of COVID-19 in Connecticut are continuing to decrease, while many other surrounding states are reporting increases. With Connecticut's numbers trending in the right direction, some programs that were limited or suspended are beginning to return to normal operations.
After a temporary suspension of the bottle redemption program in Connecticut in response to COVID-19, the Department of Energy and Environmental Protection (DEEP) reinstated partial operation of the system on May 20. By June 3, DEEP required that bottle redemption be fully restored to normal operations for all retailers.
The Connecticut Package Stores Association (CPSA) is grateful for the guidance and quick action from DEEP in response to concerns raised regarding the reinstatement of bottle redemption at retail establishments. DEEP was very receptive to the concerns relayed by CPSA, retail business owners and others throughout the state that were concerned about the possible transmission of COVID-19 through contact with contaminated bottles and cans. In response to these issues, DEEP pushed the reinstatement of the bottle bill back from their initial date, easing the worries of many retailers and employees across the state.
Another program that was suspended due to COVID-19 was the tax on plastic bags for retailers. The plastic bag tax was suspended until July 1 by Gov. Ned Lamont in an effort to protect store employees and customers from transferring COVID-19 through contact with reusable shopping bags. According to the Department of Revenue Services, the suspension of the plastic bag tax resulted in revenue losses between $200,000 and $300,000.
As a reminder to all businesses in the state, the next scheduled increase for the minimum wage is set for September 1, 2020. This increase will move the set minimum wage from $11 to $12 per hour. The scheduled increases will continue until 2023, when the minimum wage will reach $15.
Additionally, the deadline to provide information and training to supervisors and employees on new sexual harassment policies in the state is October 1, 2020. Employers with three or more employees are required to provide to a new employee a copy of information regarding the illegality of sexual harassment and remedies available to victims.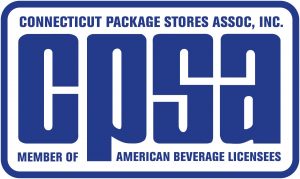 They must also provide all existing employees with two hours of training by October 1, 2020. Employers must provide two hours of training and education to new employees hired on or after October 1, 2019, within six months of their start date. Employers with fewer than three employees must provide two hours of training and education to all existing supervisory employees by October 1, 2020, or within six months to new supervisory employees. Training can be completed for free through a portal on Connecticut's Commission on Human Rights and Opportunities (CHRO) website, https://portal.ct.gov/CHRO, under "News and Links" on the homepage.
On Wednesday, September 16, 2020, CPSA will host its annual golf tournament at Whitney Farms Golf Course in Monroe. The tournament is usually held in June, but was postponed due to COVID-19. CPSA and the great staff at Whitney Farms have been working together to ensure a safe and enjoyable outing for all golfers and sponsors by adjusting practices to adhere to state guidelines.
The annual CPSA golf tournament is always a great change for the liquor industry to connect and relax over a round of golf on the beautiful course, followed by delicious food and refreshing beverages. If you are interested in becoming a sponsor or signing up to play, please visit our website, CTPSA.com, or contact CPSA either by phone (860) 346-7978 or email Mallory Daley at mdaley@ctpsa.com. We look forward to seeing everyone again for a fantastic event.