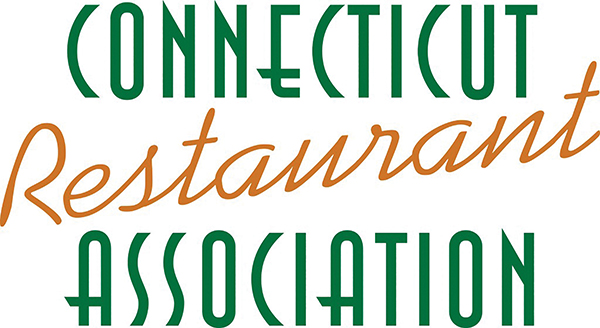 Save the date for December 2, 2014. The Connecticut Restaurant Association's Annual Salute to Excellence Awards Dinner will be held at the Mohegan Sun Ballroom. Geno Auriemma is the Keynote Speaker. Master of Ceremonies is past "Friend of the Industry Award" recipient, The Honorable Larry Cafero, State Representative, CT General Assembly.The following individuals and businesses will be honored:
James Martin, 85 Main
Restaurateur of the Year
Lenny's Indian Head
Connecticut Hospitality Hall of Fame
Peppercorn's
Connecticut Hospitality Hall of Fame
Falvey Linen
Vendor of the Year
The Honorable John McKinney, State Senator
Connecticut General Assembly
Friend of the Industry
When: Tuesday, December 2nd
Where: Mohegan Sun Ballroom
See last year's highlights.