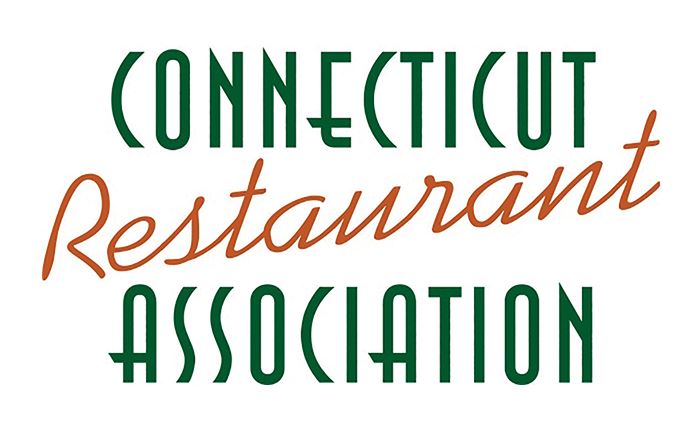 The Connecticut Restaurant Association is hosting restaurant owners, operators and managers to attend one of its Regional Legislative Roundtables to discuss  industry issues including $15 minimum wage, tip-credit, paid family leave, on-call scheduling, soda tax and more. Space is limited.  To register​ for an upcoming event, please click an option below.
Each event is free for all CRA members and non-members.
For any questions, please email tavares@ctrestaurant.org or call 860.278.8008 x 100.