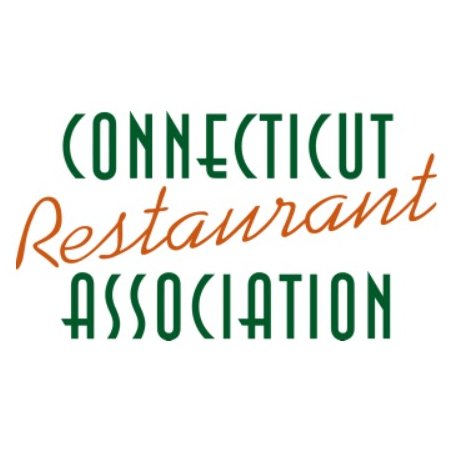 By Yvette Tavares, Membership Director, Connecticut Restaurant Association
For many trade associations, the role and impact of advocacy work on behalf of an industry is often the primary driver for membership. Although our legislative landscape in Connecticut has increased the level of awareness amongst restaurateurs on the importance of advocacy in relation to the health of the industry, the current crisis has imparted a more palpable and visceral appreciation for this work.
From the very early stages of the COVID-19 crisis, the CRA made it clear that the Association would open its lines of communication and advocacy resources to all restaurants and industry related businesses in the state, regardless of membership status. "As an industry, restaurants were one of the earliest and hardest hit by this crisis. We recognized the urgency of the situation for our 8,500 restaurants and 160,000 industry employees across Connecticut. Member versus nonmember immediately became irrelevant," said Scott Dolch, Executive Director, CRA.
Like many other businesses facing an unprecedented crisis, the CRA worked quickly to pivot, shifting staff and resources to better support the industry, as circumstances changed on a daily, even hourly, basis. Advocacy, by definition, involves taking clear actions to support the positive advancement of a cause. Though the timeline below is not a comprehensive list, it certainly demonstrates the amount of work it takes to move the dial, sometimes even by just a hair.
The following is a timeline of orders impacting the restaurant industry in Connecticut, along with key actions taken by the CRA, from the initial closing of restaurants to the partial reopening of indoor dining.
March 14-16: CRA sends Letter to Gov. Ned Lamont asking for his support in providing specific relief options to the industry; Gov. Lamont closes in-house dining for restaurants and limits restaurant operations to off-premise consumption of food and nonalcoholic beverages.
March 19-20: Connecticut restaurants are approved to sell alcohol to consumers for off-premise consumption; restaurants are clarified as an "essential business" and are permitted to stay open for takeout.
March 21: CRA sends letter to Gov. Lamont asking for industry relief, including immediate and significant capital injections, forgiveness on sales tax payments, funding of a state-backed business interruption insurance program and addressing unemployment compensation issues.
March 22-23: CRA promotes industry action alert in support of ask to governor and state legislature; CRA conducts restaurant operator economic and operational impact survey.
April 2-9: CRA launches CT Hospitality Employee Relief Fund; Gov. Lamont allows delivery by restaurants, including delivery of alcohol; DECD releases guidelines for curbside grocery sales.
April 28-29: CRA sends letter to Gov. Lamont for additional state support; CRA launches CT Restaurant Promise, more than 500 restaurants sign; CRA Chairman Dan Meiser is selected for the governor's Reopen CT Advisory Group.
May 8-11: CRA releases statement in response to May 20 reopening plan announcement; 130-plus ancillary businesses sign letter to Gov. Lamont urging reopening of indoor dining.
May 12-18: Gov. Lamont issues executive order allowing municipalities to expedite changes to their zoning rules or other ordinances to expand outdoor dining; Gov. Lamont announces mixed drinks permitted for takeout delivery.
May 20: Gov. Lamont's Executive Order No. 7PP permits the reopening of outdoor dining with restrictions; DRS launches assistance program for sales tax payments.
June 3-6: CRA sends letter signed by 550-plus restaurants urging reopening of indoor dining; Gov. Lamont issues further clarification of limits on alcohol service and sales related to catering; Gov. Lamont moves up the date for indoor dining to Wednesday, June 17.
June 8: CRA announces the CT Hospitality Employee Relief Fund has raised $120,000, issuing grants of between $250-$500 to more than 200 restaurant industry employees impacted by COVID-19.
June 17: Phase two sector reopening begins, including limited indoor dining for restaurants.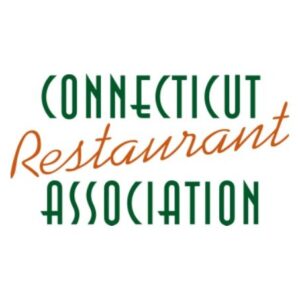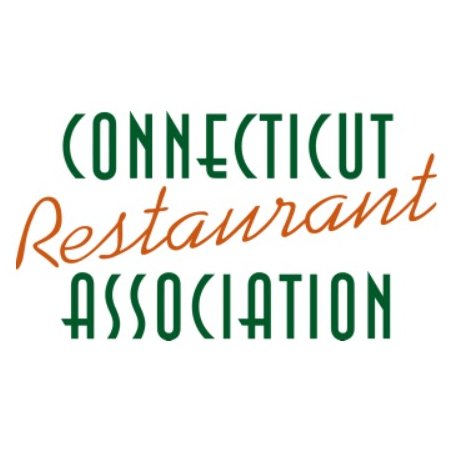 The Push for Federal Relief
The energy that CRA continued to push forward on the national front was not compromised while focusing on state efforts.
Through grassroots organizing and collaboration with our partners at the National Restaurant Association, CRA worked to push through SBA loans, PPP revisions, the CARES Act and legislation to protect the hospitality industry during this crisis. Through developing equitable policies that recognize the impacts suffered by the restaurant industry, we have upheld our mission of ensuring the integrity of a sector disproportionately affected by COVID-19.
For more information, visit the Connecticut Restaurant Association online.