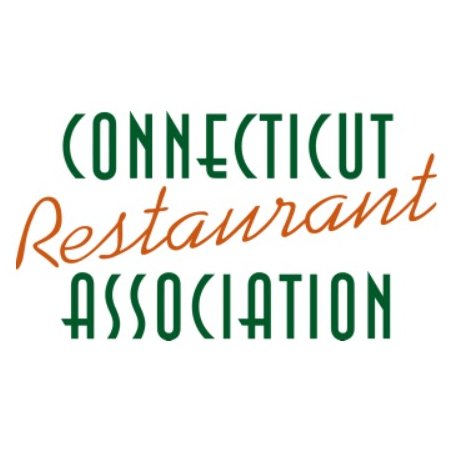 By Jennifer Conkling-Schmitz, Education Manager, CRA
With more than 160,000 people in the restaurant and food service industry in Connecticut, the Connecticut Restaurant Association is committed to ensuring our restaurant members and their staff are trained and prepared for success. We are working hard to expand educational opportunities for staff that will enhance performance and educate our owners and operators on laws, rules and regulations they need to follow.
Restaurant Managers: Time to Take the Next Step
According to the National Restaurant Association's 2019 State of the Industry Report, the restaurant industry is a training ground for new workers as well as a place where current workers can advance. But where do you find the resources to help new employees and go-getters who want to climb the ladder to restaurant stardom?
ServSuccess is a new line of career-building products that provide training so restaurant industry workers can move ahead. Three online learning suites address a topic high on the wish list of millennial and Gen Z employees –training and professional development. Ordered in bite-size modules that fit into busy restaurant schedules, learners can target specific skill areas or complete an entire series of topics to get better at their current job and prepare to level up.
Businesses don't have to reinvent the wheel: ServSuccess provides your organization with a ready-to-use system that's easily used by independent operators, multiunit businesses, large or small brands, and any type of establishment from quick-service to fine dining.
"We consistently hear from our members that there is a need for more staff training," says Scott Dolch, Executive Director of the Connecticut Restaurant Association. "They want to provide them with the resources that not only help their businesses succeed, but help the employee build a career. Investing in the employee results in less turnover, and that helps reduce costs on training new employees. ServSuccess comes at the right time, as we expect to add 10,000 jobs over the next 10 years."
Using the experience an employee gains throughout their career as the foundation, restaurant employees can validate their professional career with three industry-recognized certifications: Restaurant Professional, Restaurant Supervisor and Restaurant Manager. Additionally, ServSuccess utilizes online courses, interactive guides and discovery-based training, so employees can map a career path to positions across the restaurant industry landscape.
CRA Education Manager, Jennifer Conkling-Schmitz, who also serves as a proctor for the ServSuccess exams, can be reached at conkling@ctrestaurant.org with any questions. ServSuccess online classes are available now at ServSuccess.com.
CRA Hosts Four Successful Seminars
More than 250 restaurant owners and operators attended the Connecticut Restaurant Association Wage & Compliance seminars in January and February.
Held at four locations across the state, this series was led by industry experts in labor employment, human resources, payroll and legislative issues facing the restaurant industry.
The Wage & Compliance seminars are the first in a series of educational opportunities for our members. Stay tuned for upcoming workshops addressing mental health awareness in the restaurant workplace and legislative roundtables.