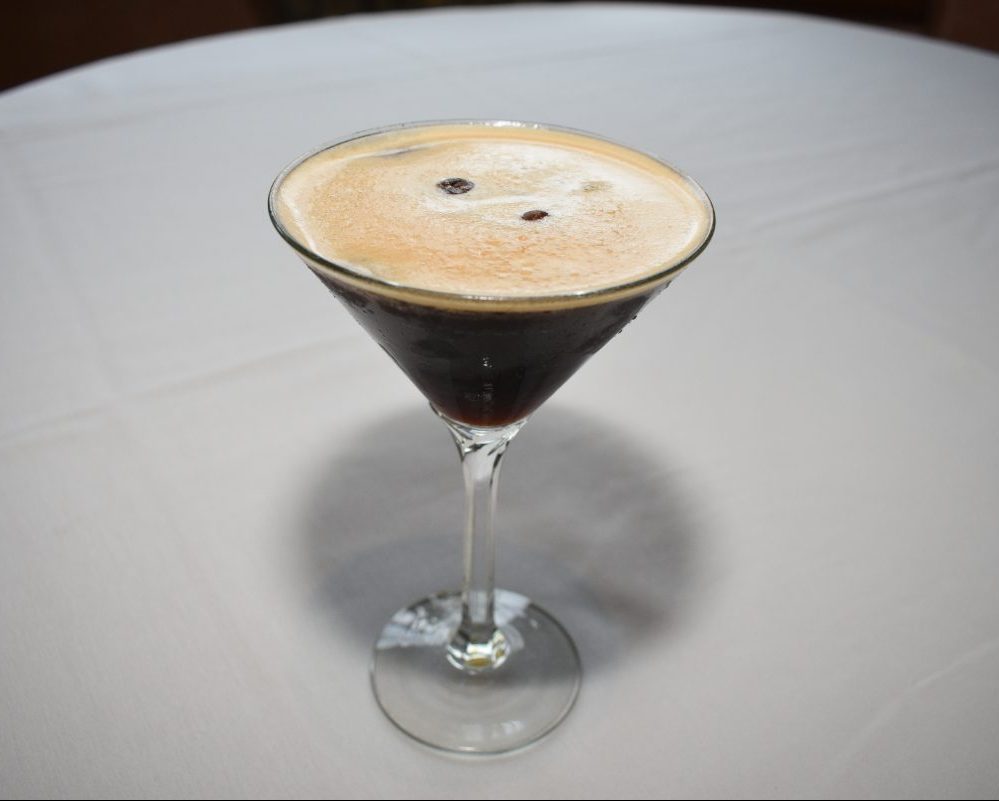 Piccolo Arancio
819 Farmington Avenue
Farmington, CT
A mainstay in the center of Farmington, Piccolo Arancio will celebrate 26 years in business this May. Led by Italian Chef and Owner Salvatore Cialfi, the menu offers a modern interpretation of tastes from across Italy. Guests will also find domestic and imported wines with a focus on Italian selections, including a variety of Barbaresco, Barbera, Barolo-Nebbiolo and Brunello wines as well as sparkling wines from France. Cocktails feature a variety of fresh and homemade ingredients, along with fine spirits. A customer favorite since the restaurant's inception, Piccolo Arancio's most popular cocktail is its Espresso Martini.
Bartender: Cindy Sampson
Cocktail: Espresso Martini
Ingredients:
Double shot of freshly brewed espresso
2 oz. Stoli Vanil Vodka
1 oz. Kahlúa
Garnish: Three coffee beans
Method: Combine espresso, vodka and Kahlúa in a cocktail shaker over ice. Shake to combine and pour into a martini glass. Garnish with three coffee beans.
The three coffee beans are a traditional addition from Cialfi's native Italy and each garnished bean has a meaning: health, happiness and prosperity. Sampson said of the cocktail's enduring appeal, "I think it's really about the coffee [Grande Italia espresso], which is from Italy. This is our most popular drink at the bar; one of our customers calls it a 'pick me up.'"