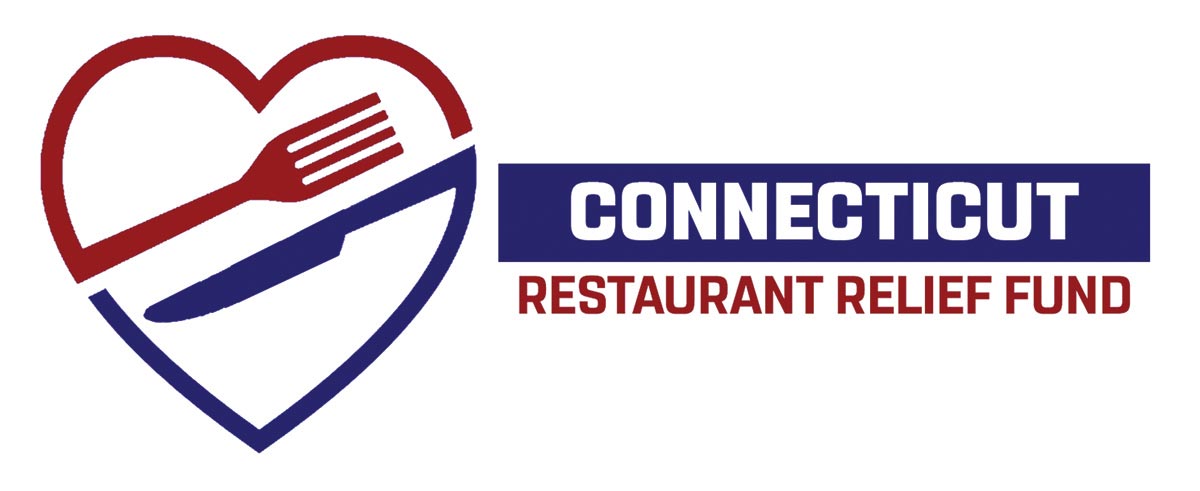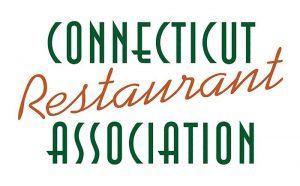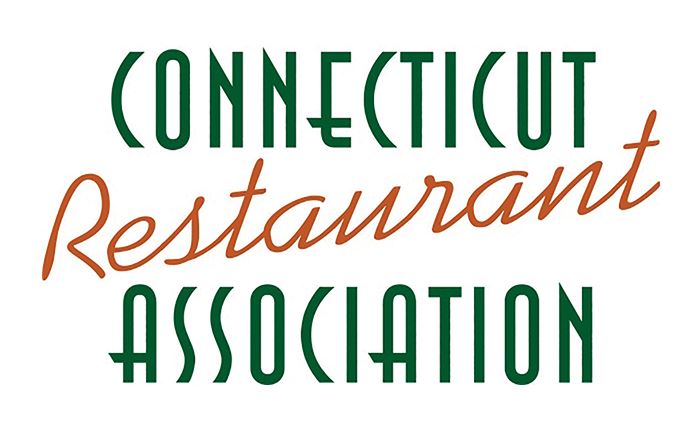 From Staff Reports
The Connecticut Restaurant Association (CRA) continued its fundraising and advocacy efforts in support of the state's restaurant industry and workers, now that more than a year has passed since the COVID-19 closures and restrictions brought on by the pandemic began.
Relief Partnerships Grow
CRA continued to raise money for its Connecticut Restaurant Relief Fund through the spring months, with its mission of the fund to provide financial assistance through direct grants to the state coping with detrimental business effects. Through the program, eligible venues receive one-time $5,000 grants that can be used for operating expenses including rent, payroll and for the purchase of PPE and outdoor-dining equipment.
The first round of recipients, totaling 92 eligible venues across the state, were awarded in mid-March. More than 700 eligible businesses applied to receive grants. The fund, which was created through CRA's 501(c)(3) Connecticut Hospitality Educational Foundation, was kicked off with a $500,000 donation from delivery service provider DoorDash in January 2021.
Since the fund was created, more businesses and individuals have continued to contribute via grants and fundraising initiatives from donors, including the Edgemer Foundation, Mike Silvestri and the Goggins Challenge, and Pullman & Comley.
The latest organization to partner with the initiative is Goodwill of Western & Northern Connecticut. Through the "Goodwill Give Back" initiative, for every 5,000 donation instances to Goodwill of Western & Northern Connecticut's 28 locations during the month of April, Goodwill donated $1,000 to the Connecticut Restaurant Relief Fund.
Donations are tax deductible and can be made through CRA's secure PayPal site or for check payments through Make a Pledge. For corporate donations, contact Jennifer Conkling-Schmitz at conkling@ctrestaurant.org.
Legislative Efforts Successful
After months of advocacy efforts by CRA Executive Director Scott Dolch, the Connecticut State Senate voted unanimously in favor of House Bill 6610, "AN ACT CONCERNING THE PROVISION OF OUTDOOR FOOD AND BEVERAGE SERVICE BY RESTAURANTS." Through the bill, expansions made and liberties given to outdoor dining will be allowed to remain in place through the end of 2021, which will help the restaurant industry as it continues to recover.
CRA continued to support other efforts, including the expansion of the Cocktails To-Go program, which would allow restaurants to continue to sell cocktails to customers with to-go food orders for three years.
The General Law Committee voted in favor of the bill on March 24 and it was in front of the House and Senate as of press time. Dolch testified in front of the Labor Committee to oppose a new predictive scheduling bill, Senate Bill 668, "AN ACT CONCERNING A FAIR WORK WEEK SCHEDULE," which would require employers to provide advance notice to employees about their work schedules. The bill was next expected to be voted on in the Labor Committee.
CRA is also working with the Commerce Committee on a bill to require third-party delivery companies to have a contract or some type of consent from restaurants before posting their menus on delivery service websites.
CRA wrote of legislation, "We are hopeful that we can get this piece of legislation passed during the 2021 session, so restaurants are better protected from delivery companies using their name/likeness without consent. "
Stay up to date on CRA's latest news through its website, ctrestaurant.org, and Facebook page.