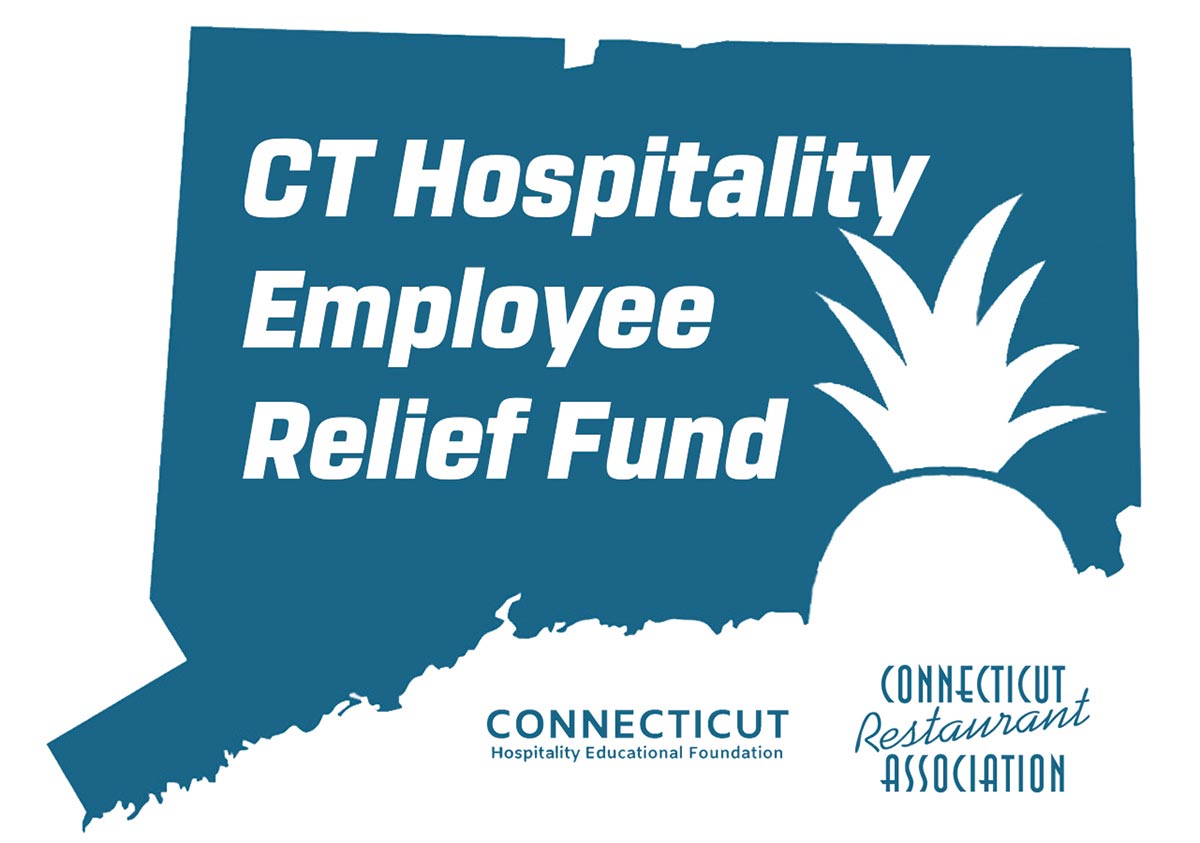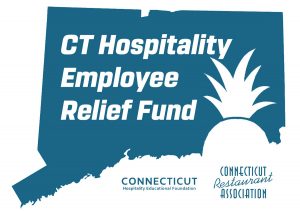 By Yvette Tavares, Membership Director, Connecticut Restaurant Association
The Connecticut Restaurant Association (CRA), through its 501(c)(3) Educational Foundation (CHEF), formed the CT Hospitality Employee Relief Fund to provide immediate emergency funding to hospitality workers throughout the state.
The Fund, fueled by private, community and individual donations, plans distribution individual grants of up to $500 to frontline industry employees during these uncertain times of mandated restaurant shutdowns.
"Connecticut has more than 160,000 food-service employees who pride them ofselves on servicing their communities and now is the time for us to support them," said Executive Director Scott Dolch. "Our goal is to be able to provide immediate financial support to our hospitality employees who need it the most."
COVID-19 has had a tremendous impact on the hospitality-industry workforce in Connecticut, as our industry was the first to be shut down by executive order resulting in thousands of unemployment claims.
There are five generations working in our industry who will be struggling to pay rent, mortgage, household utilities, groceries, gasoline and student loans. Basic human needs begin with food and shelter and COVID-19 has stripped these employees of their ability to financially provide these two basic needs for their families.
The purpose of the CT Hospitality Employee Relief Fund is to provide food-service employees who have been laid off due to COVID-19 and are facing a financial hardship in supporting their families with food and shelter an opportunity to apply for financial assistance.
Pending the review of the Foundation and verification that the submitted application meets the prescribed guidelines, a one-time grant will be disbursed directly to each recipient.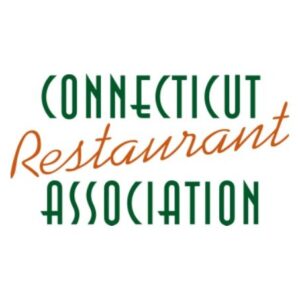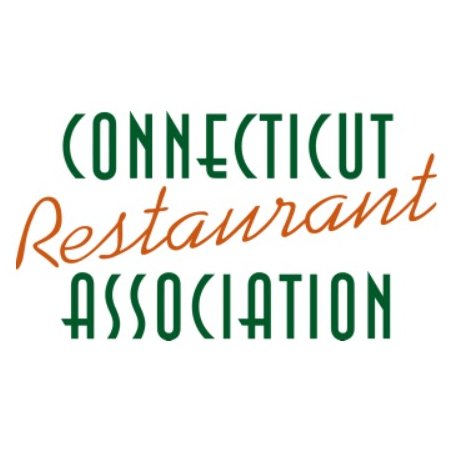 Availability of awards will be based on available funds and will be limited to one per individual. Funding will be provided in accordance with the total amount of donations received; all funding will be given directly to industry workers. Visit the site at ctrestaurant.org/relief.html.
The CRA is a full-service, not-for-profit trade association dedicated to supporting every type and size of restaurant. We are advocates for the Connecticut restaurant industry, a hub for information and a platform for networking. We commit ourselves to offering cost-effective benefits and resources you need to run a profitable business.
Visit us at ctrestaurant.org.