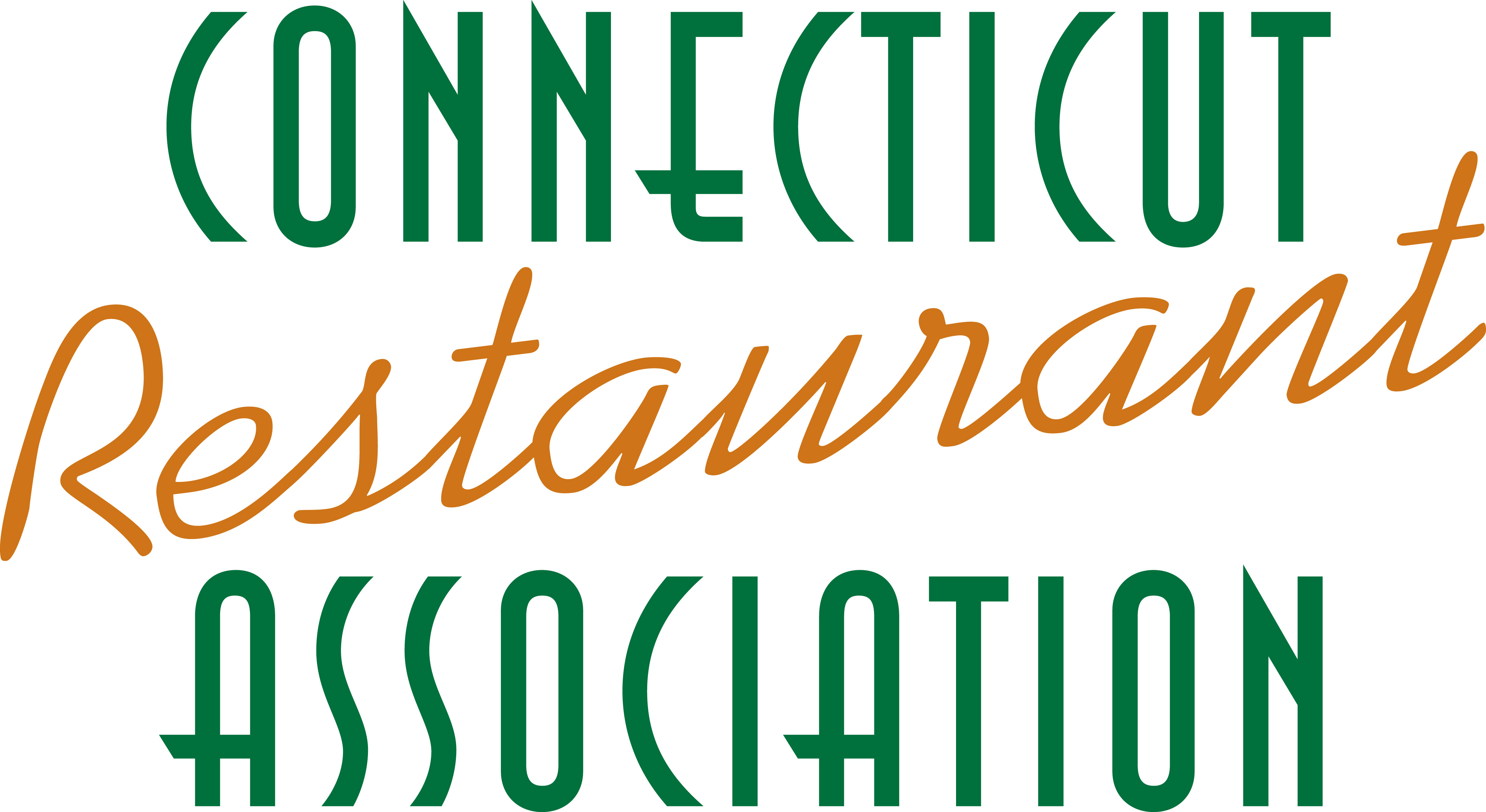 The Connecticut Restaurant Association and its charitable foundation, The Connecticut Hospitality and Education Foundation, will sponsor The Connecticut ProStart Invitational on Wednesday, March 12, 2014 from 8:30 a.m. to 1:30 p.m. at Gateway Community College at the downtown campus in New Haven, Connecticut.
Stamford High School and Wilbur Cross High School, located in New Haven, will participate in the Culinary Competition, which will judge the schools in different categories ranging from knife skills to the production of a three course meal to clean-up. Teams participating in the management competition were asked to create their own restaurant concept and will be required to present their restaurant plan to a panel. The winner of this year's competition will go to the National ProStart Invitational in Minneapolis, Minnesota and compete against 40 other states in May. Students will also be competing for thousands of dollars in scholarship money to post-secondary culinary institutions.
"We are always so proud and thrilled to sponsor this annual event; it is the 'Iron Chef' for these hardworking culinary students. It's an excellent way for the teams to showcase all their hard work and everything they have learned. The culinary world is full of talented students who don't always get the credit they deserve," says Nicole Griffin, Executive Director of The Connecticut Restaurant Association. "Restaurants are a major industry and we are lucky to have so many incredible restaurants here in Connecticut. It all starts here, with our students learning the necessary critical skills required to enter the restaurant business and workforce," says Griffin.
This year the sponsors of the event include, Gateway Community College, Subway, Falvey Linen, Max Restaurant Group, Wood-n-Tap, Fresh Point, Siegel, O'Connor, O'Donnell & Beck, Joey Garlic's, and J. Timothy's.
.