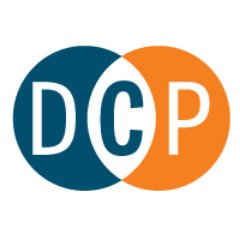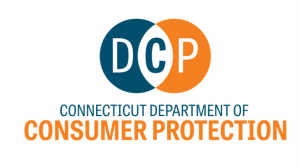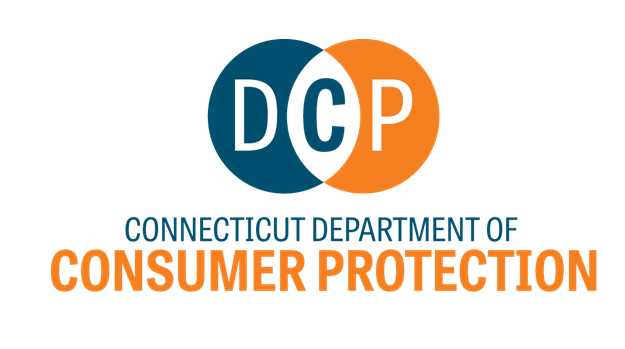 November 8, 2021
From the Office of M. Caitlin S. Anderson
Liquor Control Division Director
RE: Annual Renewal Notifications to be Emailed
The Liquor Control Division will begin emailing annual renewal notices to permittees beginning January 1, 2022. Notices will be sent to the email address associated with the e-License account for the credential about a month in advance.  Paper renewals will still be sent to those permittees without an email address on file and those permittees when an emailed renewal is bounced back as undeliverable.
To ensure you receive your renewal notice:
Update your email security to accept emails from the Department and the e-License system.
Verify your email address on file by visiting https://www.elicense.ct.gov and logging into your existing e-License account under "Access Your Account." Update the email address on file if necessary.
If you do not know the user ID or password to your existing credential's e-License account, please email online@ct.gov and you will receive an email with the information.
Remember that most credentials can now be renewed online through your e-License account. As we begin to offer more online services, the Department encourages all permittees to complete their renewals online – sending us paper documents could result in unnecessary delays that jeopardize the status of your permit.
The Department of Consumer Protection, State Liquor Control Commissionn, through the State Liquor Control Commission, oversees all sales of liquor in the State of Connecticut.  450 Columbus Boulevard, Suite 901, Hartford, CT, 06103. Visit the Liquor Control Division website www.ct.gov/dcp.