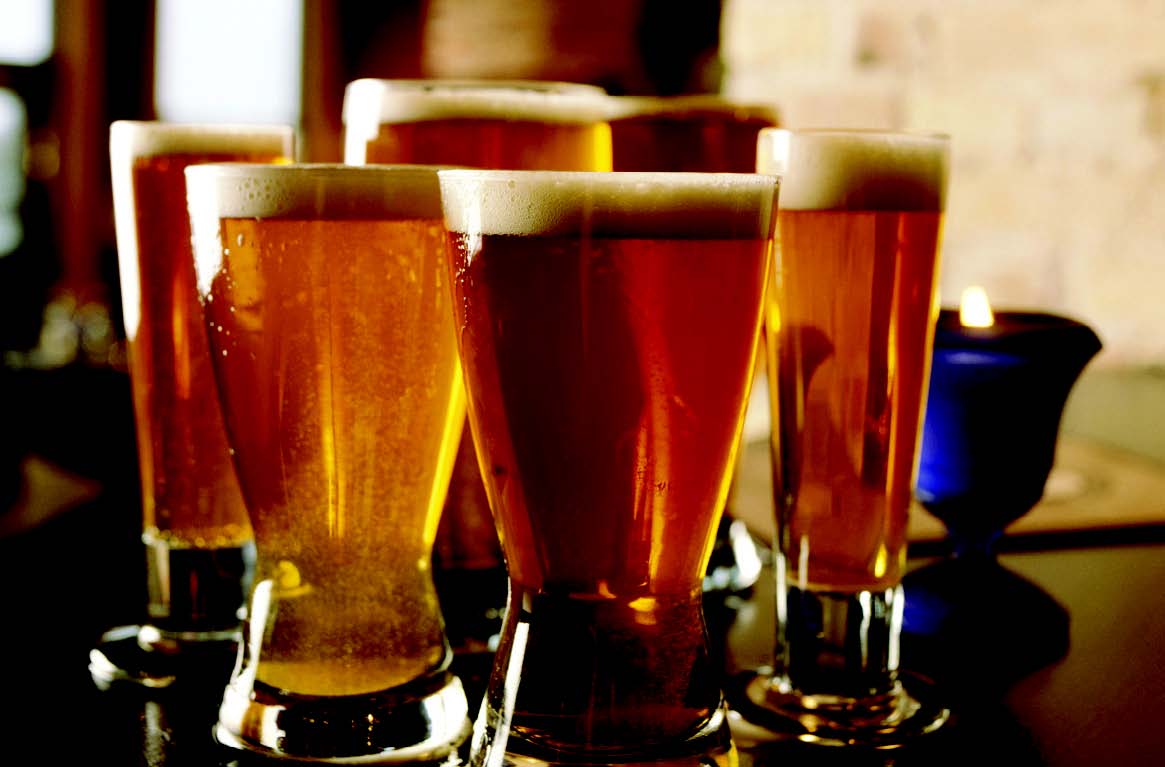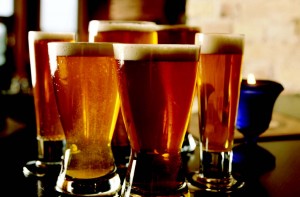 Connecticut Hops for Hopes Brewfest is designed for craft beer enthusiasts and 100 percent of proceeds will benefit the nonprofit Smith-Magenis Research Foundation (SMS Foundation). New England Brewing, Beer'd Brewing, Olde Burnside Brewing, City Steam Brewery and Two Roads Brewery are among many vendors who will be participating.
Food trucks will offer food for purchase. Early bird tickets for $55. The event runs from noon to 4 p.m. General admission tickets are $45 with the event starting at 1 p.m. to 4 p.m. Tickets can be purchased here.
The event will be held at 225 Wooster St. New Britain, CT 06052.