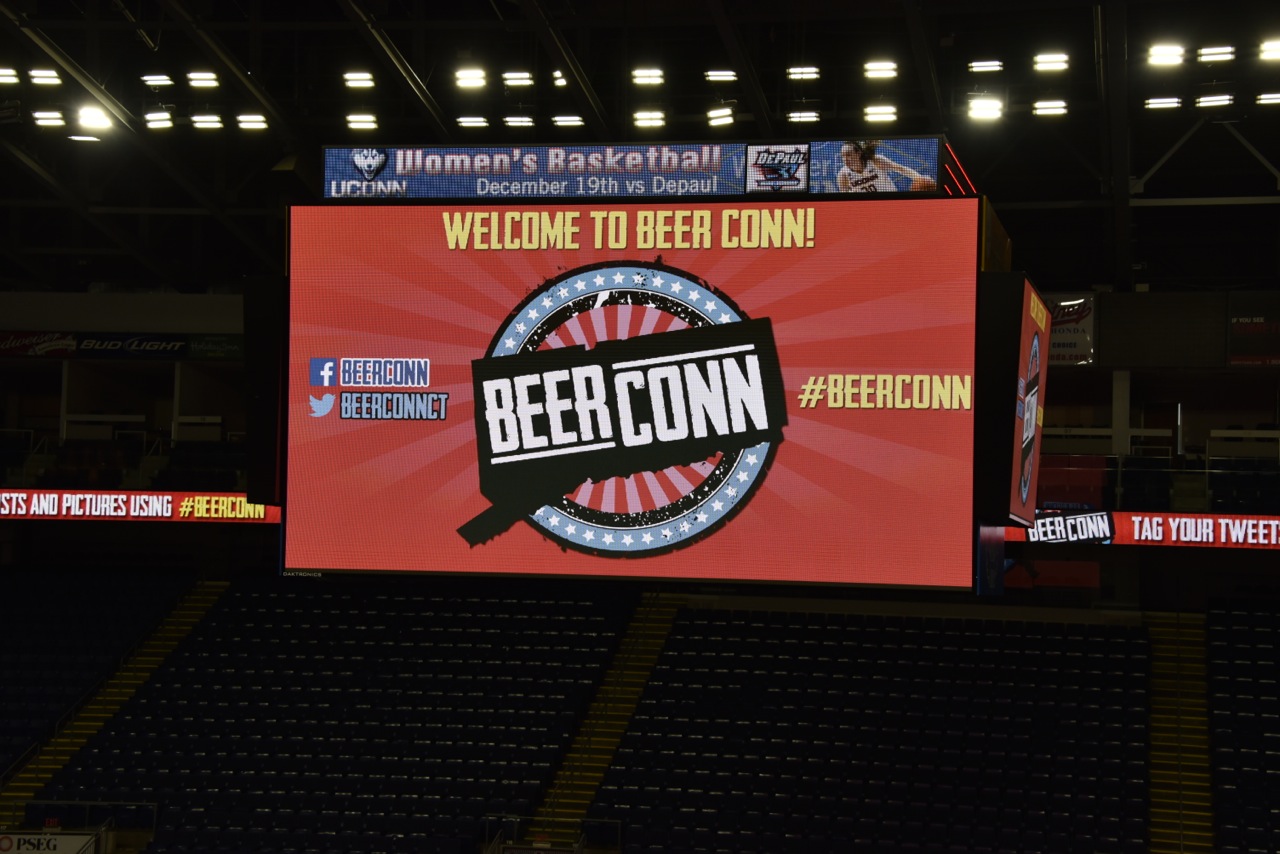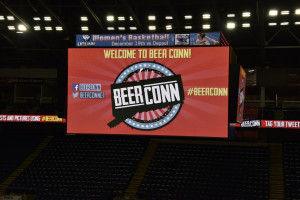 WHAT: The second annual BEER CONN festival will showcase over 50 local, national and international breweries.
WHEN: There are two sessions held on Saturday Dec. 12, 2015. The first session runs from 12:30 p.m. until 4 p.m. The second session begins at 5:30 p.m. to 9 p.m. Tickets for the event are $35 and can be purchased here.
WHERE: The Webster Bank Arena at 600 Main Street in Bridgeport, Connecticut.
A portionof the event proceeds will help raise awareness and funds for Kids Need MORE, a non-profit camp to serve child cancer patients and their siblings.