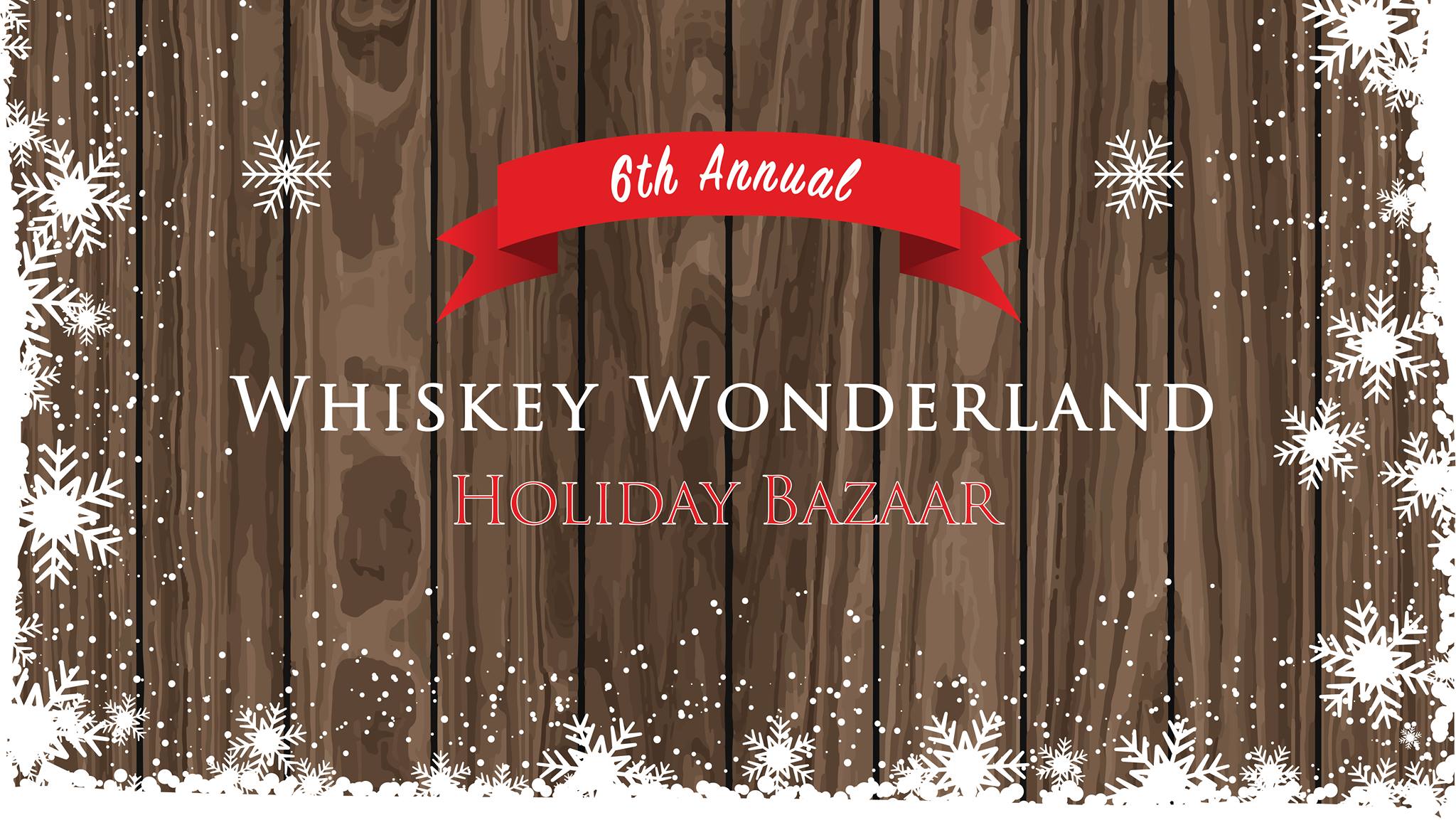 WHAT: Sons of Liberty will host its sixth annual Whiskey Wonderland Holiday Bazaar in its tasting room in South Kingston on December 14 and 15, 2018. The event will feature Sons of Liberty's craft beers and whiskeys along with craft cocktails made with Sons of Liberty's spirits. Guests will have the opportunity to shop local vendors and sample food from a variety of local restaurants, including Back 40, Eddie's BBQ, Chophouse Grille RI, The Burgundian: Coffee and Waffles and TwoTen Oyster Bar & Grill. Live music will be provided by Spumante, Brian James Quartet and James DeSalvo III. This event is 21+ after 5 p.m.
WHEN: Friday, December 14, 2018: 5:00 p.m. – 10:00 p.m. and Saturday, December 15, 2018, 1:00 p.m. – 10:00 p.m.
WHERE: Sons of Liberty Beer & Spirits Co.,  1425 Kingstown Road, South Kingstown, RI.