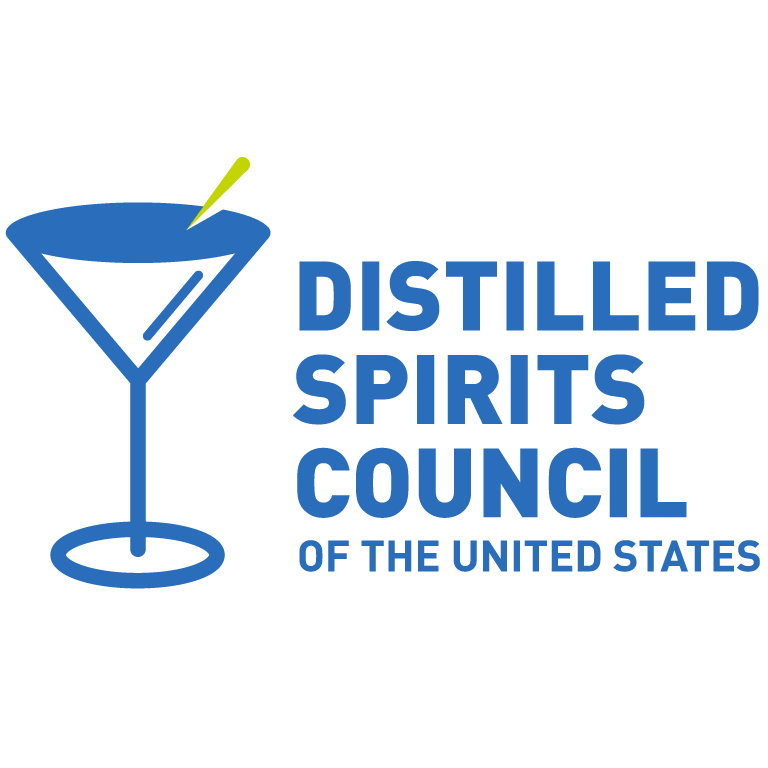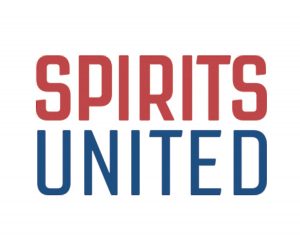 The Distilled Spirits of the United States (DISCUS) issued an industry-wide call to action as the United States Trade Representative's (USTR) public input period on proposed new tariffs on spirits from the European Union (EU) comes to a close this Sunday. More than 2,000 comments opposing the proposed tariffs on EU spirits have been submitted so far through DISCUS' Spirits United grassroots platform.
"We are urging everyone connected to the U.S. and EU spirits industries, from bartenders to farmers to adult consumers, to tell USTR that these tariffs are costing hospitality industry jobs and must be eliminated," said Chris Swonger, DISCUS President and CEO. "Returning to zero tariffs on distilled spirits products is critical, especially during this difficult time. On both sides of the Atlantic, hospitality businesses are facing severe economic hardships due to COVID-19, and these unnecessary tariffs are exacerbating the problem. U.S. and EU leaders need to come together quickly to eliminate these tariffs on distilled spirits, which would provide a much-needed boost to our collective industries and our economies."
Comments to USTR are due by Sunday, July 26, and can be easily submitted through Spirits United's #ToastsNotTariffs campaign.
Since October 18, 2019, the U.S. has imposed a 25 percent tariff on imports of Single Malt Scotch Whisky; Single Malt Irish Whiskey from Northern Ireland; and liqueurs and cordials from Germany, Ireland, Italy, Spain and the United Kingdom. The USTR's proposed expansion of tariffs includes Scotch Whisky, Irish Whiskey, other whiskeys and grape brandy (from all EU members), vodka and gin from the United Kingdom, Germany, France and Spain, and liqueurs and cordials from all other EU members not currently facing tariffs. Tariffs on these spirits could be increased up to 100 percent.