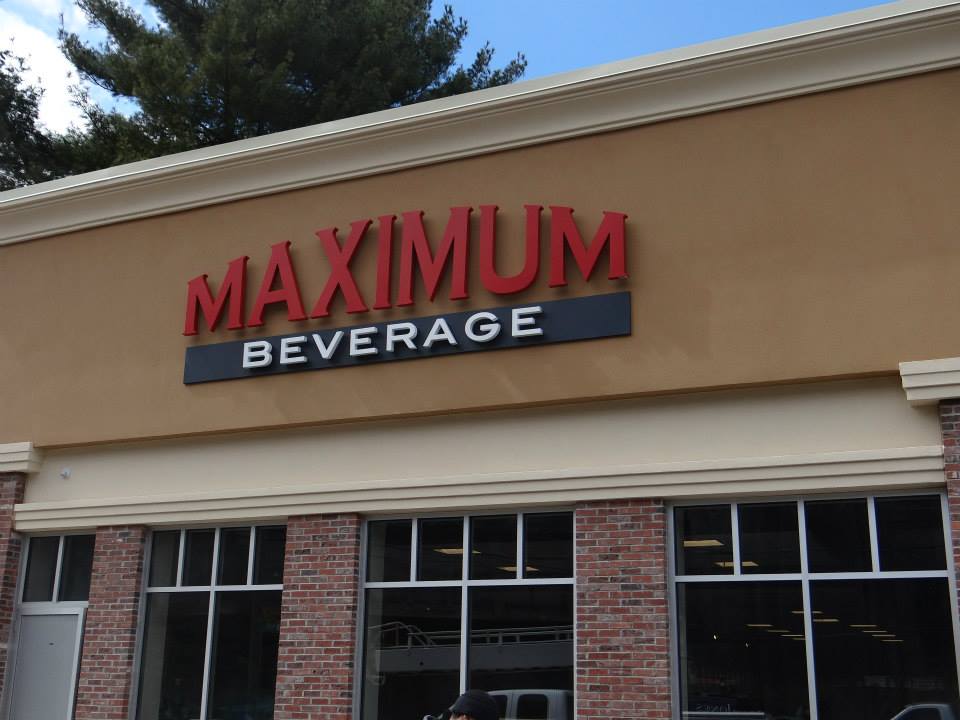 Legendary football quarterback and winemaker Drew Bledsoe will help celebrate two milestones on Saturday, April 5, 2014 – the opening of a new Maximum Beverage in Farmington and the second anniversary of Maximum Beverage in West Hartford.
Many local residents will remember Beldsoe's career with the New England Patriots and later years with the Buffalo Bills and Dallas Cowboys. After retiring from the NFL in 2007, he founded Doubleback Winery in his hometown of Walla Walla, Washington. Bledsoe will highlight his Doubleback Cabernet at both venues with samplings and bottle signings. He will be at the Farmington store from 11:30 a.m. to 1:15 p.m. and in West Hartford from 1:30 to 3:15 p.m.
ESPN's Colin Cowherd will join Bledsoe at both tastings. Maximum Beverage locations are 258 Main St., Farmington; and 333 North Main St., Marshall's Plaza, West Hartford.
"We're excited about opening a second store in the great market of Farmington," founder and CEO Brian Whitney said. "Our experience and growth in West Hartford has made us a destination retailer and led to this expansion of our brand."  Like its sister store, the Farmington location will feature high-tech services such as interactive end-cap displays, a large iPad-type touch screen and digital overhead screens. The interactive kiosks provide a variety of information, including cocktail recipes and instructions on pairing wine with beef, poultry, or seafood.
For more information: 860-761-2541,