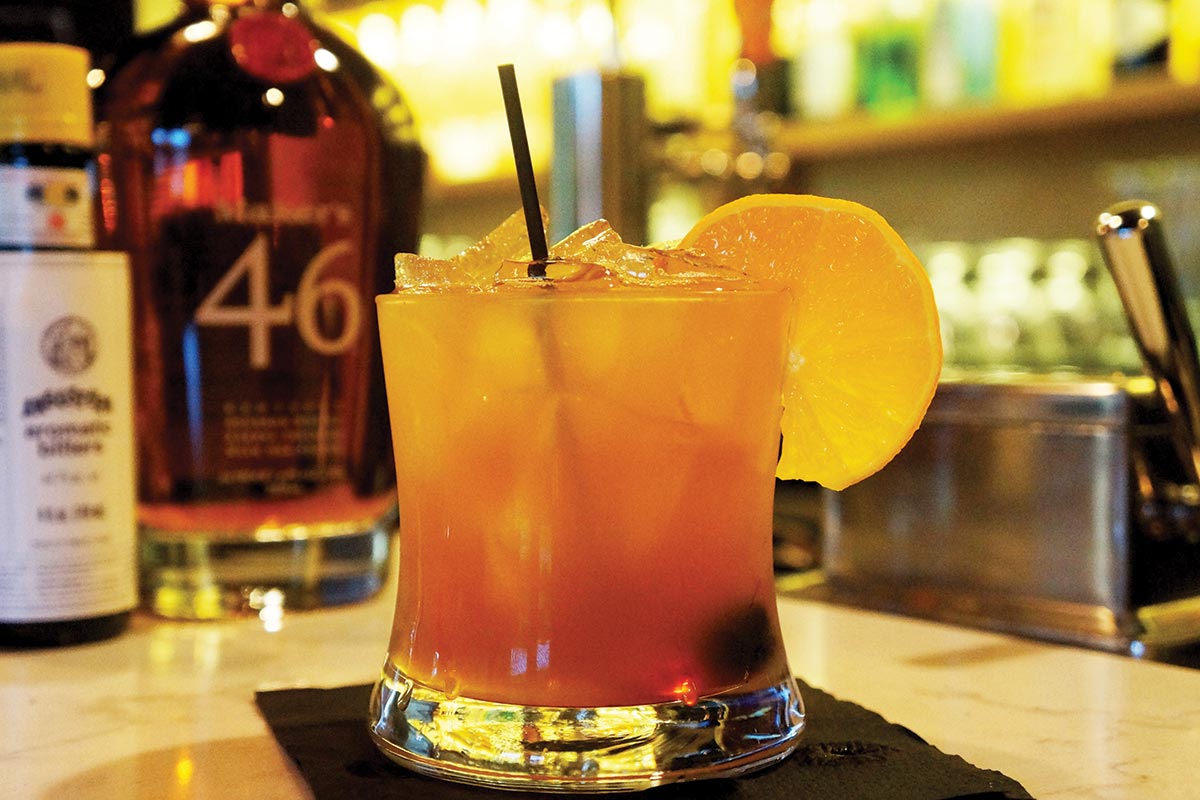 The Gentleman Cigar & Cocktail Lounge
100 East Street
Cranston, RI
Tucked away in Cranston, The Gentleman Cigar & Cocktail Lounge is an intimate cocktail and smoking lounge. Featuring an extensive list of cigar brands in the walk-in humidor, cigar aficionados and novices alike can pair their choices with selections that include nearly a hundred bottles of well-aged Scotches, small batch bourbons and whiskeys, as well as a curated wine, beer and cocktail menu.
Bartender: Heather Santoro
Cocktail: Maple Bourbon Cocktail
Recipe:
 3 oz. Makers Mark 46
 1 oz. lemon juice
 1.5 oz. maple syrup
 Splash of fresh orange juice
 Dash of bitters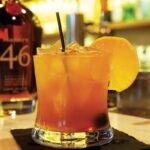 Shake Makers Mark, lemon juice, maple syrup and orange juice with ice and pour into cocktail glass. Add a dash of bitters and a cherry in the glass, garnish with an orange wedge.
"Although this cocktail is featured on our menu year-round, it's just right for the colder weather. Pair it with the Nat Sherman Metropolitan Habano or the AJ Fernandez Bella Artes for a perfect winter nightcap," said Owner Paul Voight.