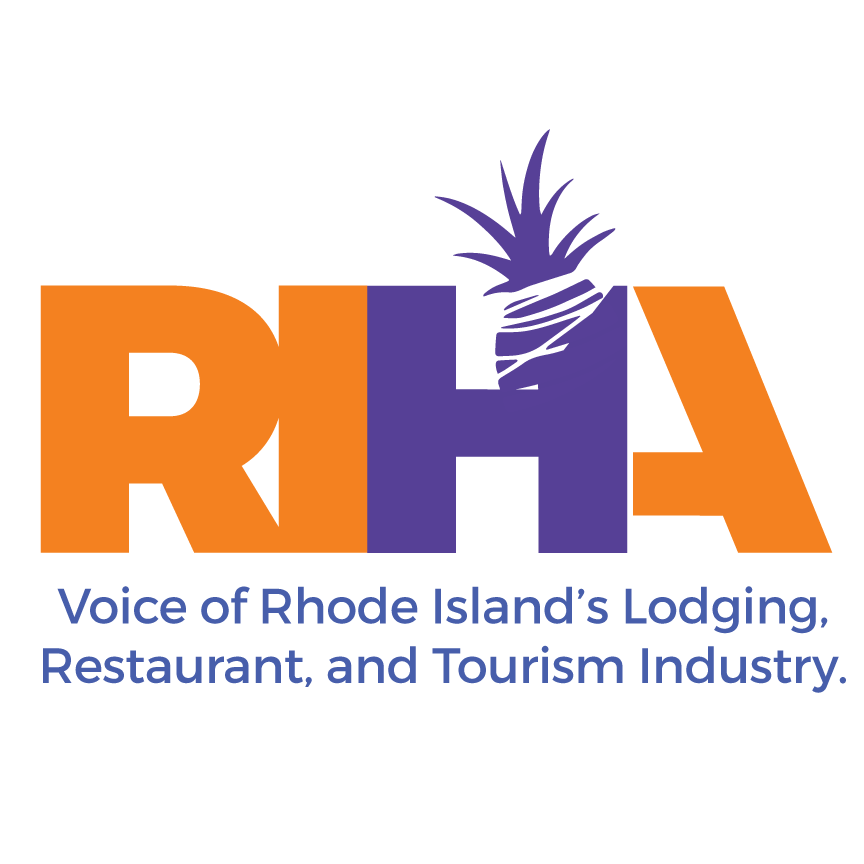 By Dale J. Venturini, President & CEO, RI Hospitality Association
In September, both the Rhode Island House and Senate passed legislation that will require companies to give employees paid sick leave. Although the RI Hospitality Association (RIHA) is generally opposed to mandates that impact the employer-employee relationship, we believe that if a paid sick leave policy is to be implemented in Rhode Island, this version of the legislation addresses many of the concerns voiced by the hospitality industry and other industries in the state. RIHA was a leading voice in the RI Business Coalition's work on this legislation and played a key role in the negotiations surrounding the legislation.
It is important to note how far this legislation has come from the original bill. As introduced in February, the legislation would have been the most extreme paid leave mandate in the country and would have impacted every single employer in the state – even those who already have generous paid leave policies. The revised legislation addresses many of these concerns and removes some of the most egregious provisions of the original legislation.
Key Provisions
The number of days are phased in over time: 3 days in 2018, 4 days in 2019, 5 days in 2020 (original legislation: 7 days).
Strong uniformity language so that cities/towns can't create their own sick leave legislation.
Employees are required to provide notice when they take paid sick leave (original legislation: no call, no show, no problem).
Written documentation can only be required after 3 consecutive days, unless required by the Food Code (original legislation: No Food Code exemption).
Shift swapping is allowed (original legislation: shift swapping not allowed).
Employers with less than 18 employees can't fire someone for using unpaid sick time (3 days in 2018, 4 days in 2019, 5 days in 2020).
Employees start accruing on the first day of employment (1 hour accrued for every 35 hours worked) but can't use it for 90 days.
Seasonal employees (who work less than 6 months) can't use sick time until 150th day of employment (original legislation: no exemption).
Temporary employees (through temp agency) can't use sick time until 180th day of employment (original legislation: no exemption).
Employees who leave employment and come back after 135 days don't keep any previously accrued sick time (original legislation: 12 months).
Increments of leave time are up to employer, but can't be more than 4 hours (original legislation: smallest increment of time used by employer).
Effective date: July 1, 2018 (original legislation: January 1, 2018).
Even though the bills have passed, RIHA's efforts are far from over – we are now turning our attention to the regulatory process to ensure that the hospitality industry's concerns are addressed and that the regulations are published in a timely fashion. We are also leading the charge on providing necessary training to help our membership prepare for and adapt to these new regulations.
To learn more about paid sick leave, how it impacts your business, or to sign up for a training webinar, please visit www.rihospitality.org or call 401.223.1120.
A veteran of more than 25 years in the hospitality industry, Venturini is considered by many to be the voice of the industry in the state of Rhode Island. She has been instrumental in improving the industry's educational and training programs in the state, as well as enhancing the bottom line of the business she represents. Venturini splits her time between the office and the State House, a constant presence for her membership.