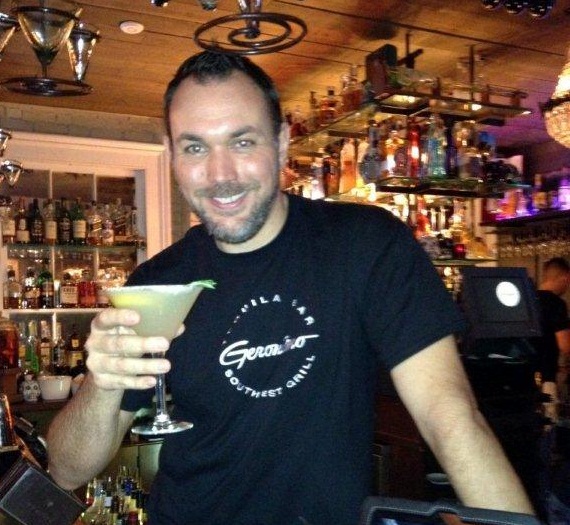 Geronimo, 271 Crown Street, New Haven, Conn.
Geronimo is deeply rooted in the traditional foods of the Native Americans, Spanish, Mexican and Anglo-American settlers – "fusion" one might call it. Geronimo is named after the infamous Apache rebel whose current resting place is rumored to be somewhere on the Yale University campus in New Haven.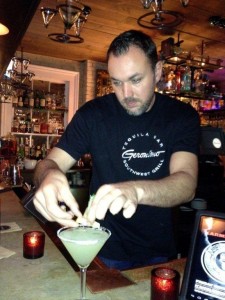 Bartender: Sean Butler

Drink Name: Latin Lemonade

Recipe:
1 oz Paqui Silver Tequila
1/2 oz Limoncello
1 oz rosemary syrup,
1 oz fresh lemon
Shake vigorously and strain into a chilled martini glass.
"It's bright and sunny with clean rosemary finish," said Butler."