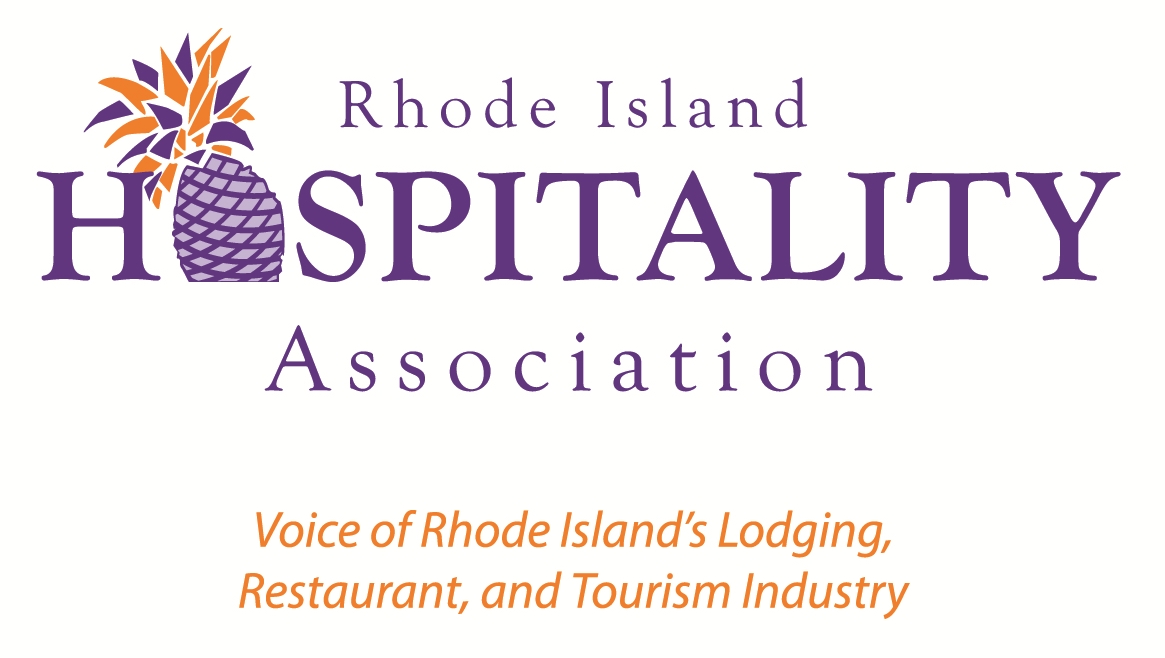 By Dale J. Venturini, President/CEO, RI Hospitality Association
In the hospitality industry, we put a lot of trust behind the people we employ. We rely on them to carry out our standards of service, keep the customers happy, and often times handle money. From time-to-time, this responsibility can lead to temptation, deceit, and theft.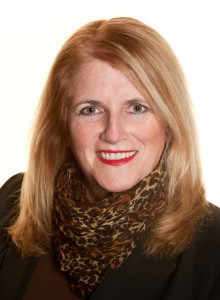 To prevent against this, we have many safeguards and internal controls in place to make sure every penny is accounted for at the end of the day. We carefully interview employees, check references, train supervisors on what signs to watch for, and even invest thousands of dollars in state-of- the-art point of sale systems. On occasion though, if no one is paying attention, an employee will figure out how to beat the system.
This is exactly what happened to one restaurant I'm familiar with. How much did it cost this establishment? I'd like to say no more than the price of a couple of meals, but the truth of the matter is they lost tens of thousands of dollars over the course of several years.During the same time period, we've all been operating on razor thin margins while fighting through a major economic recession. Every penny counts and we've been counting on every penny. I'm sure many of you are shaking your heads, wondering how someone could skim so much money off the books without anyone noticing. It was the result of a simple mistake which may have happened at your business too.
The groundwork for this theft was set several years ago, when a manager lent her register access card to an employee. For whatever reason – perhaps she thought she lost it – the employee was able to keep the manager's card. Eventually, this manager left to pursue new opportunities. But, a major mistake was made. No one checked the point of sale system to make sure her access card had been revoked. This allowed the employee who had the card in his possession to begin stealing. Because no one was paying attention, the theft was able to go on for not just weeks or months, but years.
The theft was eventually noticed and action taken. But, if proper safeguards were being enforced, this could have resulted in a simple case of petty larceny. Instead, it was able to balloon to an amount rivaling a major bank heist. Although similarities exist, many restaurants, hotels and other businesses have their own internal controls which have evolved over the years to make sure this type of theft does not happen.
As 2013 gets underway, I strongly encourage you to take a closer look at the system you have in place.
Make sure procedures are being properly executed. (Are managers lending out their access cards?)
Check for loopholes. (Have former employees had their access codes revoked?)
Most importantly, be proactive in monitoring for suspicious activity.
We put a lot of trust in the people we hire to work for us every single day. But remember, the only thing worse than being the victim of a crime, is being the victim of a crime which could have been prevented.