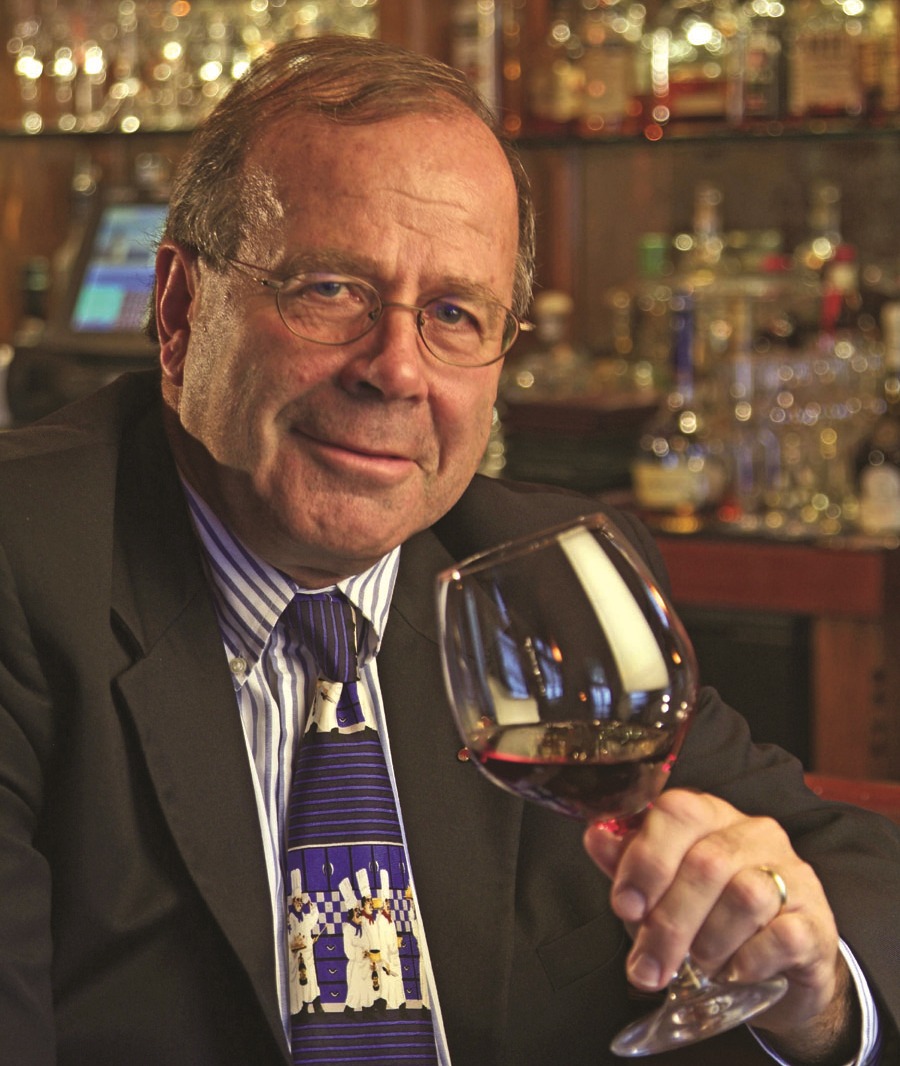 By Len Panaggio, President, Newport Harbor Corporation
It's here again, that special day known as Valentine's Day – a win for those in love and for those in the restaurant industry!
Luckily for restaurants, the holiday falls on the Thursday before a three-day weekend and vacation week. So, after an already long, turmoil-filled winter with havoc created by Mother Nature and Washington, D.C. alike, it's time to look forward and capitalize on this opportunity.
I have spoken in the past of wine options, beer options, and food and alcohol pairings. In addition to these, we should consider spirits, especially liqueurs. There are so many flavors out there – some are very historical and some are very new, but they all deserve a place on your drink menu. A lot of seasonal flavors come to mind instantly.
Those made with chocolate or dark fruits like cherry or raspberry are always winners when the body craves some decadence and comfort in the middle of winter. Then, there are tropical flavors like passion fruit to tie in nicely to the theme of the holiday.
The internet makes it easy for any of us to access recipes and create a special Valentine's Day cocktail – one that hopefully includes products you already have or perhaps have wanted to try. Obviously, putting your own spin on it enhances the allure and guests love those quirky names on signature drinks. Don't forget your salesperson, they have a lot of info and deals available, so ask.
Go the extra mile, it is what our guests demand and those of us who are willing to put the time and effort into a drink program will reap the rewards. Valentine's Day kicks off ten days of opportunity in the midst of winter; it is incumbent upon us to take full advantage of that timeframe, we all need it!
Happy Valentine's Day!