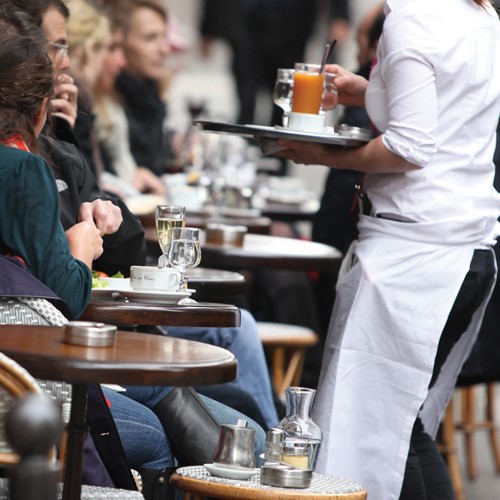 Connecticut Governor Ned Lamont, Delaware Governor John Carney, Rhode Island Governor Gina Raimondo, New York Governor Andrew M. Cuomo, New Jersey Governor Phil Murphy and Pennsylvania Governor Tom Wolf announced on April 13 the creation of a multi-state council to "restore the economy and get people back to work" in recognition that their states have one integrated regional economy. The announcement builds on the states' ongoing regional approach to workgin together to mitigate the COVID-19 pandemic.
Governor Ned Lamont said, "One thing that's undeniable is that this virus does not stop at the border of any county, state, or country, but the impact is the same when it comes to our respective economies and healthcare systems. Working as a regional coalition to make the right decisions will lead to the best public health results for all of our residents. We must solve these problems together."
Governor Gina Raimondo said, "States are taking the lead as we fight to slow the spread of coronavirus and save lives. I'm proud of the steps we've taken, and I'm constantly thinking about what it will take to safely reopen our economy. But we know that this virus does not recognize borders, and it's clear we need a strong, coordinated regional approach to avoid a second wave of this disease. I'm grateful to my fellow governors for their leadership during this crisis and I'm confident that this new partnership will support our efforts to get Rhode Islanders, and all Americans, back to work safely."
The coordinating group, comprised of one health expert, one economic development expert and the respective Chief of Staff from each state, will work together to develop a fully integrated regional framework to gradually lift the states' stay at home orders while minimizing the risk of increased spread of the virus. The council will create this framework using "every tool available" to accomplish the goal of easing social isolation without triggering renewed spread, including testing, contact tracing, treatment and social distancing, and will rely on the best available scientific, statistical, social and economic information to manage and evaluate those tools.