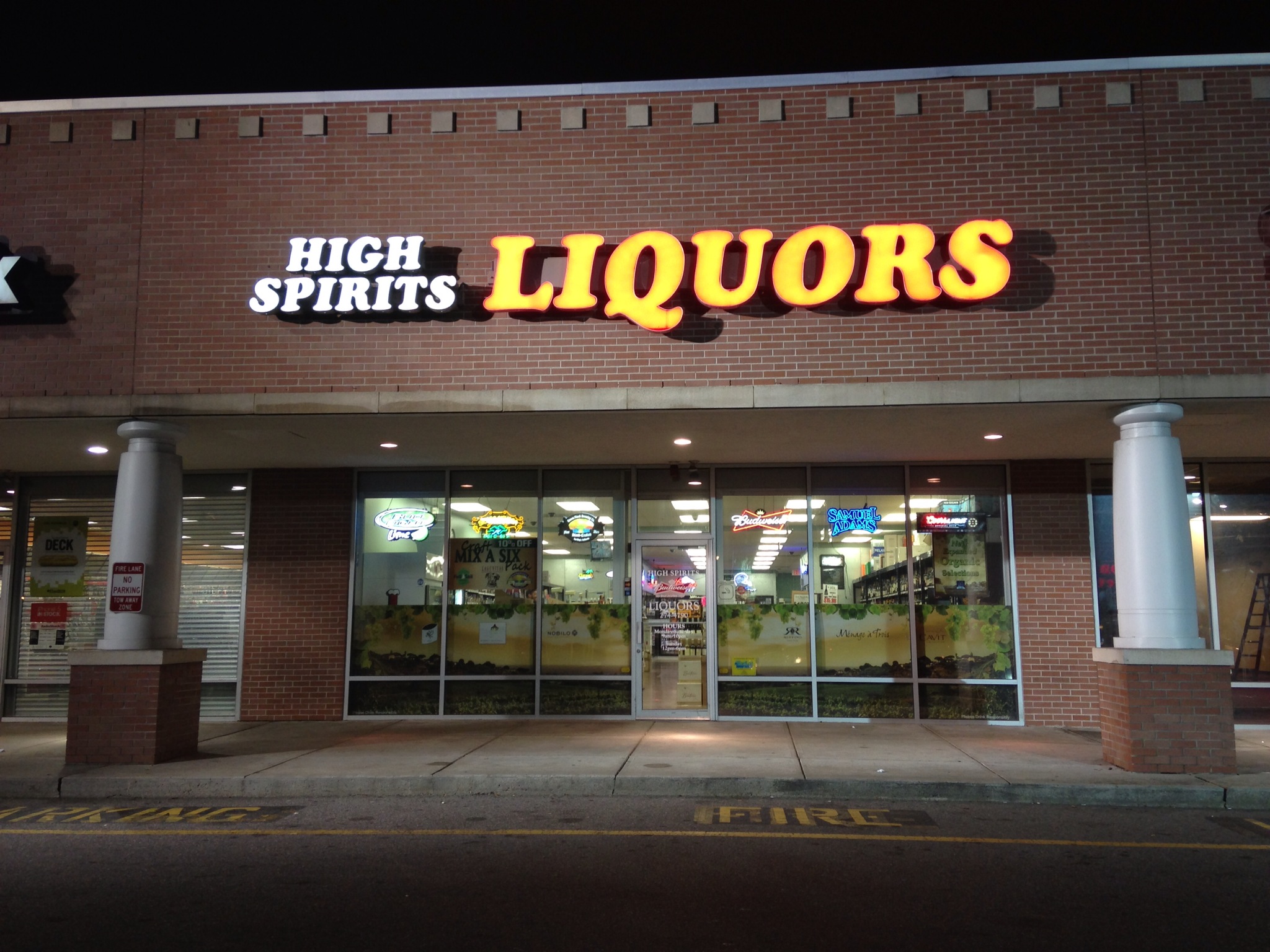 By Bob Sample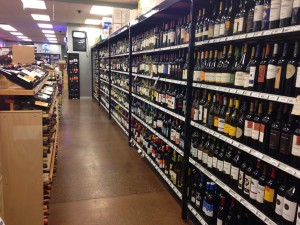 High Spirits Liquors, 571 North Main Street, Providence, RI
Years in operation: 50
Square feet: 4,000
With four colleges nearby, the east end of Providence has a distinctly Bohemian vibe. Beer is king – and a vast selection around can be found at High Spirits in University Heights Plaza. The store has 16 cooler doors devoted to beer and prides itself on stocking the unusual. If a customer walks in and requests a little-known craft brew, chances are, High Spirits has it in stock. And in an area where mix-and-match sixpacks are the norm, High Spirits lets customers choose from its entire beer collection – regardless of bottle size or brand.
The store is now creating another first for the area: a vintage beer section. "Beer ages just as well as wine does, and in fact, many people are building their own beer cellars with vintage brews," notes Bill McAvoy, craft beer manager at High Spirits. "So, I'll put a few bottles of a particular brew aside for a year or two and add it to our vintage collection." Product tastings take place every Thursday and Friday. The store's Beer of the Month raffle also draws big crowds.
High Spirits gives equal space to wine and traditional spirits, especially those from small vintners and distillers. Colleen Arruda, the store's general manager, notes that trends in wine and spirits consumption also change rapidly among the neighborhood's students, young professionals, and affluent families.
"Flavors are often seasonal – for instance, this summer, shandies and ciders were hot while now, anything pumpkin-flavored is popular," Arruda says. "Trends also change from year to year. Last year, pomegranate liqueurs and cocktails were big while now, people are into chartreuse and Benedictine."
Whole Foods Market is a neighboring tenant at the shopping center, which also boosts store traffic. "We bring in many more organic wines than we've ever had before, because of customer interest," Arruda notes. "In addition, more customers are asking for organic sparkling wines, and we've been able to add to our variety to meet that demand."
High Spirits got its current moniker when owner Richard Razza purchased it in 1992. Several years ago, it moved a few storefronts down to its current, 4,000-square-foot space.One key to its success is the dedication of its employees. "We're proud to help run an independently owned business," says Arruda. "Everyone here is excited about what we do and truly enjoy helping customers have a great experience when they visit High Spirits."
If you own a small, medium or mega-store and would like to be featured, email dana@thebeveragejournal.com.