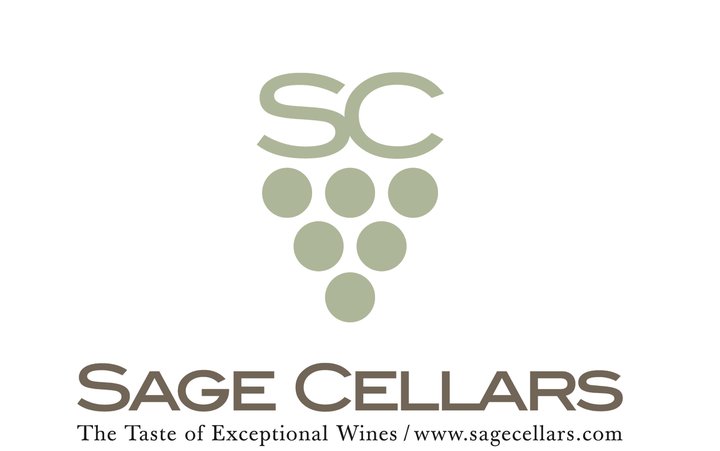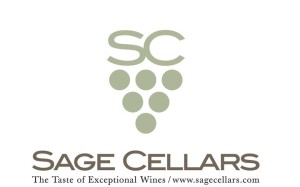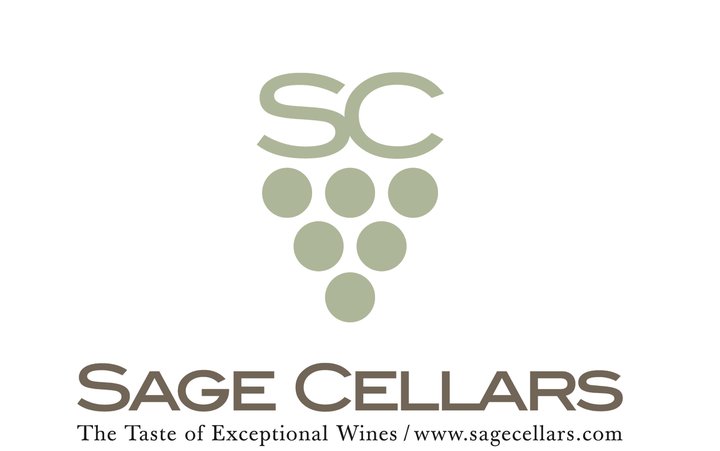 WHAT: The Sage Cellars team is hosting a wine dinner at Mill's Tavern in Providence. "Summer Inspired Wine Pairing Dinner," will feature new wine selections to the Sage Cellar portfolio.
There is limited seating and reservations are necessary. Tickets can be purchased via the restaurant at 401-272-3331.
WHEN: Wednesday July 27, 2016. The event begins at 6:30 p.m. with a sparkling wine reception, followed by a five-course pairing dinner beginning at 7 p.m.
WHERE: Mill's Tavern at 101 North Main Street in Providence, Rhode Island