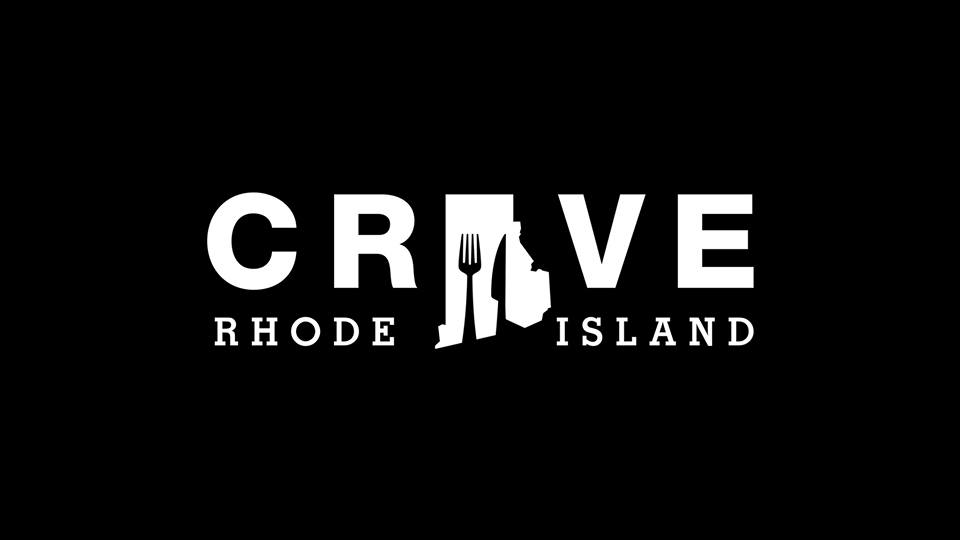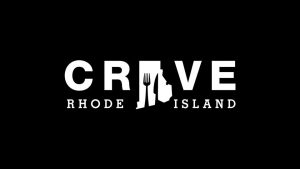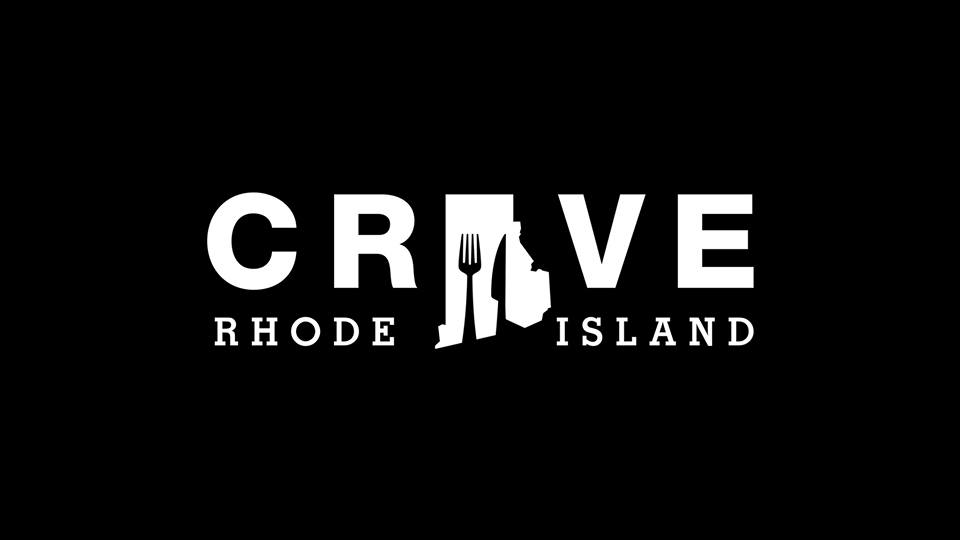 WHAT: The CVS Health Charity Classic Event Series, celebrating its 21st year, will kick-off with the second annual Crave RI food festival on Thursday, June 20 and Friday, June 21, 2019 at the Dunkin' Donuts Center in Downtown Providence. Attendees of all ages are welcome to enjoy food from over 100 local restaurants, samples from more than 150 beer, wine, and non-alcoholic beverage vendors as well as a variety of live demonstrations from local chefs. For more information, click here.
WHEN: June 20 & 21, 2019, 5:30 – 10:00 p.m.
WHERE: Dunkin' Donuts Center, 1 La Salle Square, Providence, RI 02903
To see highlights from last year's event, click here.