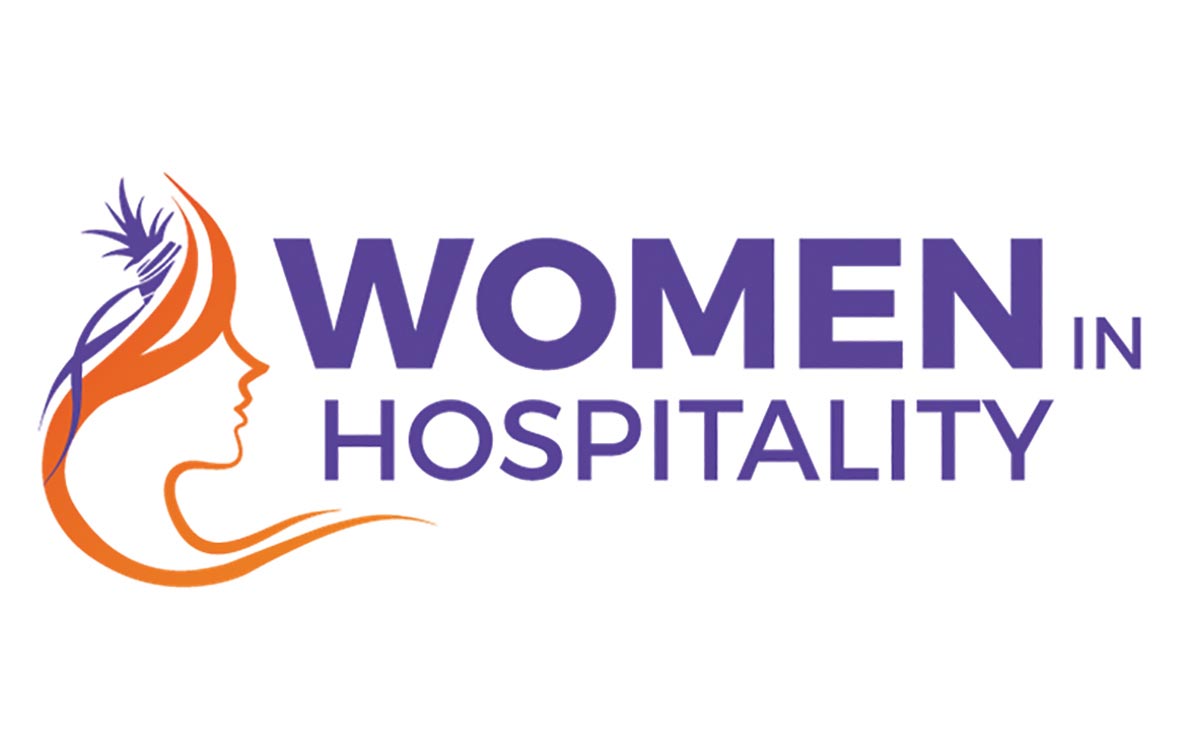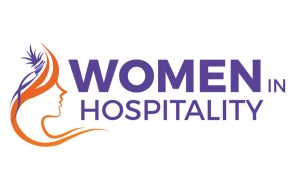 WHAT: The Rhode Island Hospitality Association (RIHA) Women in Hospitality Council will host a Women in Hospitality event on June 6, 2022 at O'Brien's Pub in Newport. Proceeds from the event will benefit the RI Hospitality Education Foundation. The cost for attendance is $10 per person. Members may bring a guest. See more information and register here.
WHEN: Monday, June 6, 2022, 4 – 6 p.m.
WHERE: O'Brien's Pub, 501 Thames Street, Newport, RI.