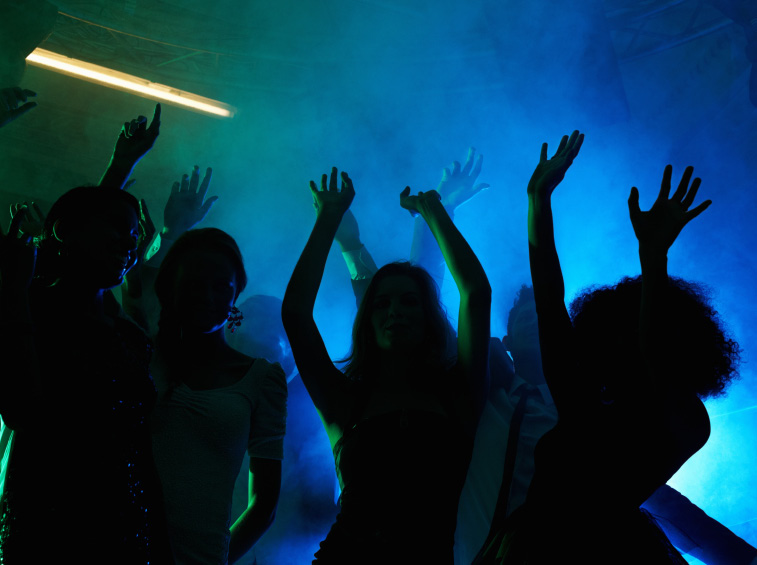 Under Connecticut law, a property owner can be liable for criminal assaults perpetrated by third parties if they have notice that such assaults will occur. While criminal assaults are a concern to all businesses, they are of particular concern to on premises liquor establishments. The combination of alcohol and dating behavior can result in bruised feelings which, in turn, can result in actual bruises.
The pivotal issue when an injured patron sues a bar or nightclub is whether the premises owner had some type of awareness that an assault was imminent. A history of prior assaults, a patron yelling at another, or a drinker cocking back a fist are all indications that an assault can occur. In a recent decision, the Appellate Court effectively did away with the notice requirement, holding that offensive dancing was notice of an assault.
In Wood vs. Club, LLC, 134 Conn. App. 768 (2012) , the plaintiff Patrick Wood attended a birthday party at the Thirsty Turtle in Stamford. After being there for several hours, two patrons who were not part of the party tried to dance with some of the party goers. At some point, Mr. Wood, who was not dancing, saw one of the men dancing towards his girlfriend. Mr. Wood stepped between them and was struck with a bottle. Mr. Wood got a cut on his ear and sued the bar.
A Stamford jury, in some type of collective hysteria, awarded Mr. Wood $300,000 for his discomfort, including $54,000 in case he ever decided to get more chiropractic treatment. The trial judge held that the dancing was "threatening", thus creating notice of the assault. On appeal, a 3 judge panel agreed, holding that "dancing up", whatever that is, constitutes notice of an assault.
Although Mr. Wood stated that he never spoke to the assailant, never touched the assailant, was not threatened by the assailant, and was not dancing himself, the bar was found liable. According to the plaintiff's security expert, disagreeable dancing could lead to anything, including rape and murder.
While there were many other significant errors in that case, again all ignored by the Appellate Court, it's the dancing that is most troublesome for on premises establishments. In earlier Supreme Court cases, the court held that a simple threatening appearance was not enough to create notice. See Doe vs. Manheimer, 212 Conn. 748 (1989). In that case the plaintiff was dragged into a vacant lot and assaulted. The plaintiff claimed that the owner of the lot was liable as he should have known that assaults occur in vacant lots. While a jury agreed, the Supreme Court held that area residents with a threatening appearance did not put the lot owner on notice of assaults.
Conversely, in a later case, the Supreme Court held that where a department store had a history of assaults in a parking lot, including assaults on employees, and the company's own security manager recommended better security, they could be held liable for a later assault. See Stewart vs. Federated Department Stores 234 Conn. 597 (1995).
The ultimate effect of the decision is that now premises owners are liable for all assaults, regardless of notice. Bad dancing, a raised eyebrow, a sneer, even uncomfortable silence, can all be considered as notice of an assault. There literally is no preventative measure. The Wood case is currently being appealed to the Supreme court, where hopefully rational minds will prevail.
Jan Trendowski is the editor of the CT Liquor Statute and Regulation Handbook and has been defending bars and restaurants for over 20 years. He is a partner at Trendowski & Allen PC in Centerbrook.  For more information visit the website www.trendowskilaw.com