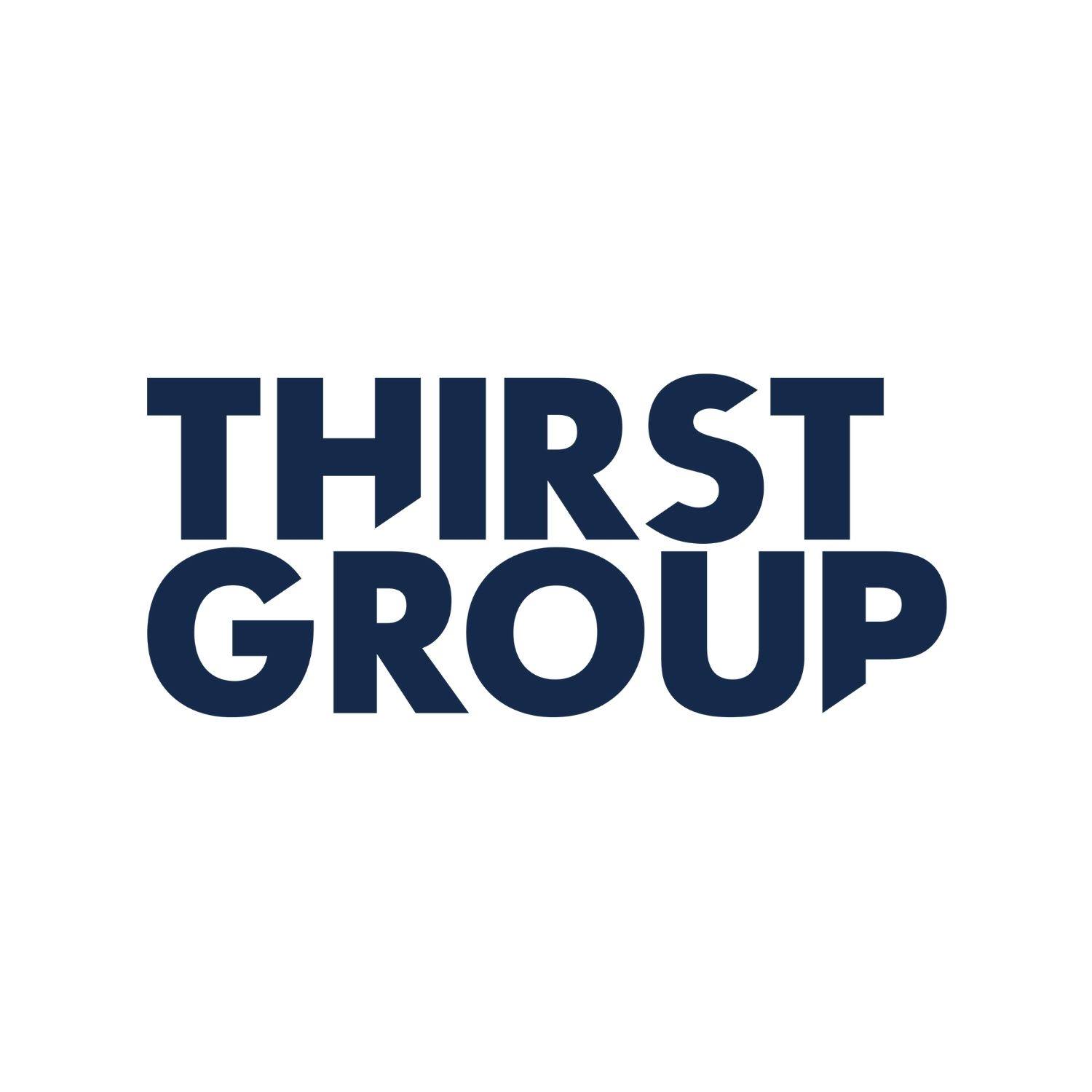 New legislative action group takes shape in the state
By Sara Capozzi
When restaurants and bars were forced to shut their doors in March due to the coronavirus pandemic, many owners sought out the available government assistance with hopes of remaining afloat. While government grants and Paycheck Protection Program (PPP) loans helped some businesses in the short term, more aid was needed. Many restaurants and bars filed business interruption claims with their insurance companies. And those claims, many owners found, were denied. A new citizen legislative advocacy group called The Hospitality Industry Reimagined Security Trust, or THIRST, is working on both a state and national level to make sure restaurants receive the insurance money they are due.
Amy O'Shea is an attorney and State Representative (District 1, Fairfield), who also owns a Fairfield bar, J.B. Percival Co., with her husband Bill; she now serves as THIRST Connecticut state representative as well. O'Shea found out about THIRST as the pandemic first affected her business. She said, "Having been an attorney for 20 years and an elected official in the town of Fairfield, I immediately began researching case law and following COVID-related legislation and cases. I then discovered a new advocacy group called THIRST Group.
"As a small-business owner, I know firsthand the issues facing the hospitality industry, and as an attorney and elected official, I understand the legal and legislative steps and processes that are necessary to effectuate change for everyone," she said. "I am very excited to be working with a grassroots advocacy group like THIRST."
The Beverage Journal: The pandemic has been devastating the restaurant and bar business. How did THIRST get started?
AMY O'Shea: When bars and restaurants around the country were forced to close due to COVID-19, it quickly became clear that they were left with no safety net or survival plan. The stimulus packages and loan programs [EIDL and PPP] were not designed to help independent restaurants and bars and instead aided large corporations and chains. Additionally, all of the business interruption claims were being denied by insurers. [New York-based] Co-founders Nate Whitehouse, Claire Bertin-Lang and Maxwell Britten started THIRST Group in order to help restaurants and bars join together with the common goal of lobbying state legislators for practical solutions to the currently dire plight of the hospitality industry.
Individually, these businesses had no voice, but THIRST effectively brings everyone together and gives them the tools to effect meaningful change at the legislative level. Chief among these objectives is insurance reform so business owners are paid on their business interruption claims. Insurance companies have $860 billion in reserves. It is estimated that half of that would cover all of the business interruption claims. The payment of these claims would provide the liquidity that these restaurants desperately need in order to survive right now.
TBJ: As you mentioned, tracking insurance legislation is a central focus. Can you explain why this is so critical?
O'Shea: Currently, legislation has been proposed in 10 states, including New York, New Jersey and Massachusetts, with the goal of legislative reform in all 50 states. I am working to add Connecticut to that list. Tracking legislation is important because if one state passes a reform bill, it sets a precedent to encourage other states to follow suit. We are also following numerous lawsuits that have been filed against insurers for denying business interruption claims, and THIRST has filed an amicus curiae brief in federal court in Pittsburg in order to encourage the joining of lawsuits across the country in one court.
TBJ: At the state level in Connecticut, where and to whom are you targeting efforts for advocacy and awareness?
O'Shea: Ideally, we would love every bar, restaurant, distributor and supplier in Connecticut to sign up as a supporter. We are also establishing a group of community organizers from the districts whose state representatives sit on the Insurance and Real Estate Committees of the House and Senate. We will then be reaching out to our legislators to discuss the severity of the issue and the need for legislative reform. I joined as Connecticut state organizer to try to help the industry. THIRST Group is a volunteer-based 501(c)(6) with approximately 2,000 members in the U.S. We are looking to address one key issue facing the survival of bars and restaurants: the failure of insurance to pay for COVID. This nonpartisan, market-functioning issue is causing severe issues in the entire hospitality community.
TBJ: What support or partnerships are meaningful right now as you establish a presence?
O'Shea: We encourage everyone who has been impacted by the pandemic to sign up as a supporter on our website. We are also looking forward to establishing partnerships with other industry and advocacy groups. Visit thirstgroup.org/getinvolved to learn more about THIRST Group and sign up as a supporter. You may also reach out to me directly at amy@jbpercival.org with any questions or to inquire about becoming a community organizer for your area.