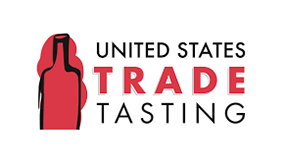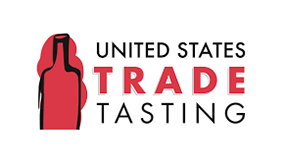 WHAT: The 2016 USA Trade Tasting. This event is open for the trade only for people responsible for buying or selecting wine, beer, cider, or spirits for their business.
The USA Trade tasting will feature grand tastings, master classes, brand pitch sessions and conferences.
WHEN: Monday March 21-23, 2016.
WHERE: Metropolitan Pavilion in New York
To register for the event, click here.
For more information about what to expect click here.
Read through a Connecticut participant's semianr preview here.