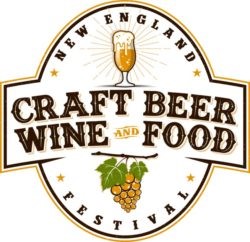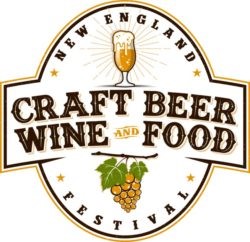 WHAT: Twin River Casino presents the third annual New England Craft Beer, Wine & Food Festival. Guests will sample craft beers and wines from around the world and pair them with multiple dishes, sandwiches and sweets. Enjoy live entertainment, seminars, creative food pairings, cooking demonstrations and much more.
WHEN: Saturday, March 23, 2019 from 2 p.m. to 5 p.m.
WHERE: Twin River Casino at 100 Twin River Road in Lincoln, Rhode Island.
For tickets, click here.
To see highlights from last year, click here.