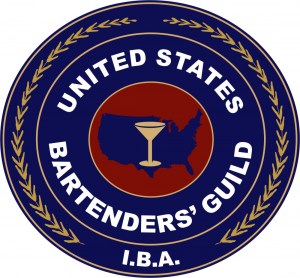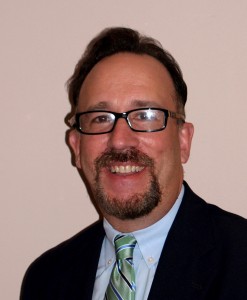 Twin River Casino's General Manager of Beverage Operations, Frank Martucci, who is the co-founder and president of The United States Bartenders' Guild (USBG) Rhode Island Chapter, has been elected as the National Vice President of the USBG.
"I am looking forward to the next two years with the National USBG Board to implement more local and national educational programs, including networking opportunities, launching an amazing community service program, and promoting the wonderful beverage industry and all of our amazing members," said Martucci.
In the last two years, the United States Bartenders' Guild has doubled in size in chapter growth, with 34 chapters at present and more looking to join in the upcoming year.  In addition, the Guild has tripled in size in individual memberships, with over 2,000 members currently.
The USBG was founded in 1948 and was registered as a non-profit organization in 1967. It brings together individuals within the beverage industry and is dedicated to elevating and refining their craft through educational opportunities, competitions, and active involvement with fellow professionals on national and international levels. The USBG also offers its members a Master Accreditation Program and medical insurance enrollment in an industry where many employers are unable to do so themselves.